- Information -

・Seasonal limited : 2020.09.02-2020.11.27
・Departure on : Wednesday, Friday ONLY
・Join Tour : Minimum 4 person


- Highlights -

・Pocheon Art Valley
 Pocheon Art Valley was a former granite quarry transformed into a culture and arts space.
It's a popular culture and art complex loved by local residents, with various programs including
special exhibitions, as well as weekend and special performances.

・Mini Apple Farm
 Harvest mini apple by yourself and making fresh apple juice.

・Pocheon Sansawon
 Pocheon Sansawon is a museum of traditional Korean liquor, mainly home-brewed liquor.
Visitors can try non-sterilized liquor of Baesangmyeon Brewery.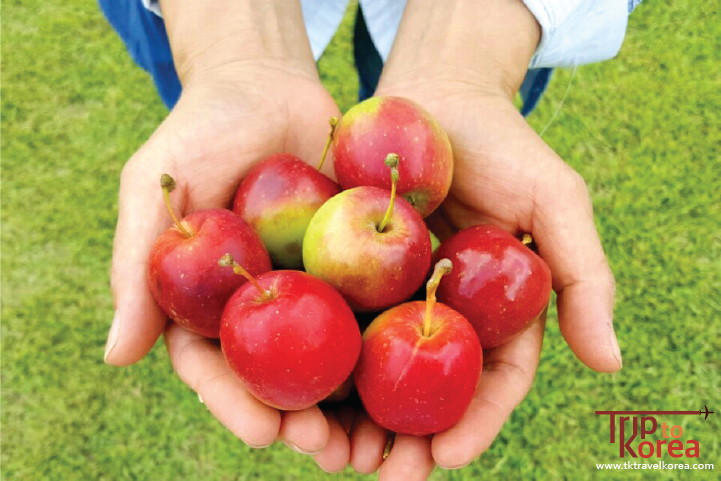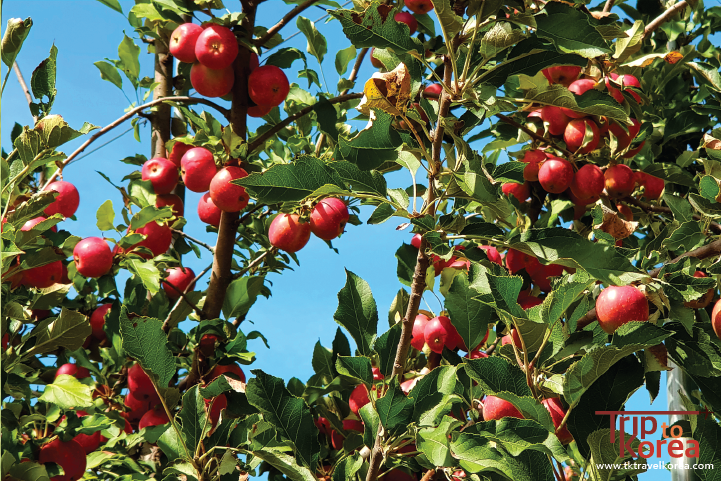 ▲ Mini Apple Farm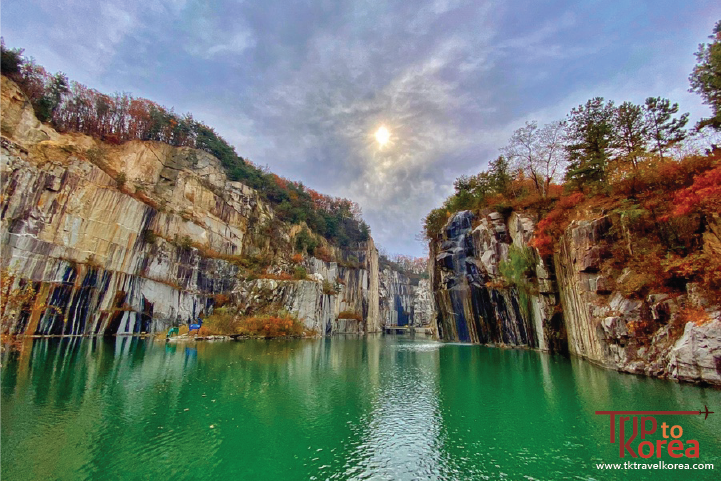 ▲ Pocheon Art Valley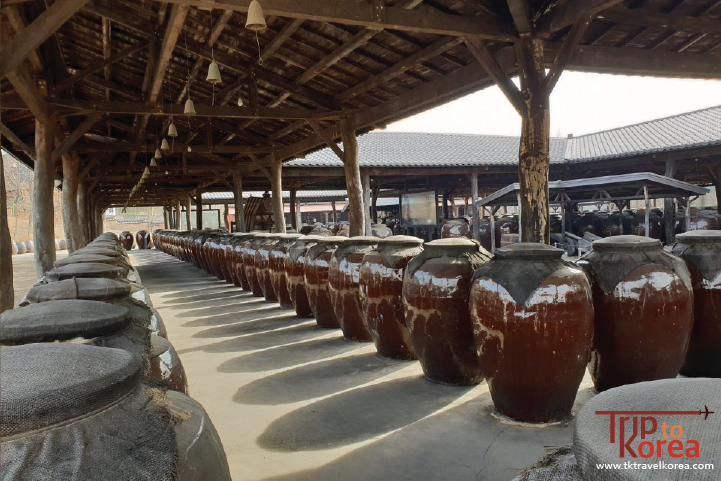 ▲ Pocheon Sansawon


- Meeting Location -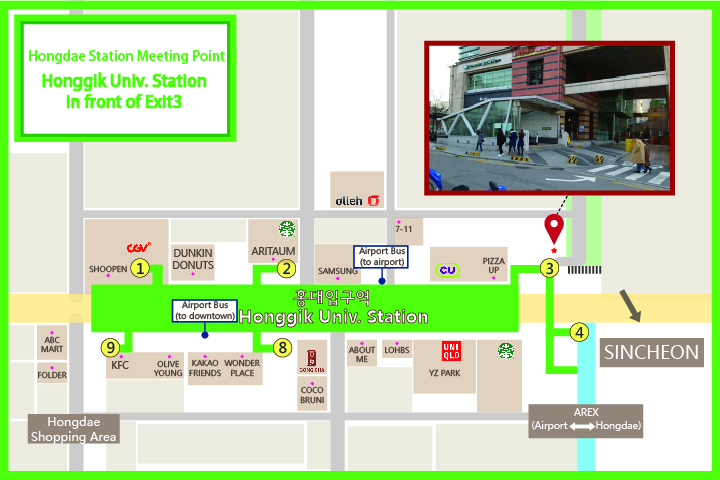 ▲ 07:00:Hongdae Station Exit 3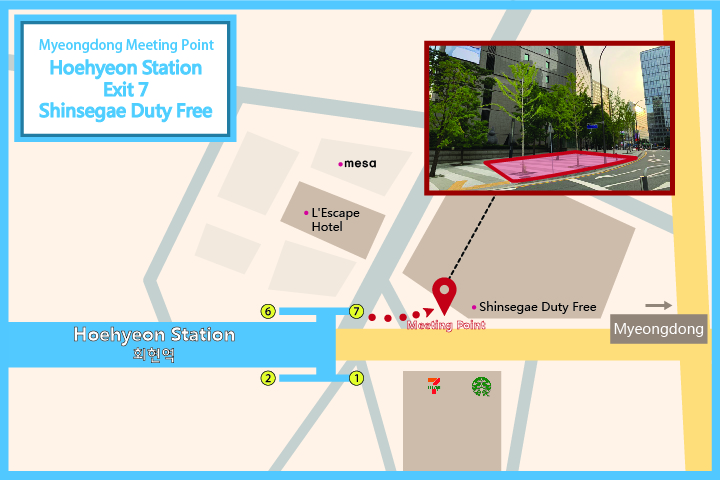 ▲07:40:Hoehyeon Station Exit 7 Shinsegae Duty Free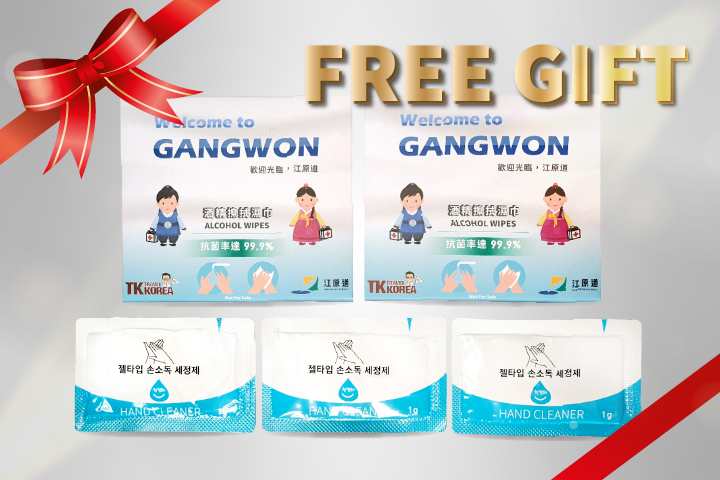 ▲ Customers who reserve TK TRAVEL tour will receive a hand sanitizer pack (3-in) as a gift.