- Information -



・Seasonal limited : 2020.10.26 - 2020.11.12
・Departure on : Every Weekdays
・Join Tour : Minimum 4 person




- Highlight -



Immerse yourself in the artificial forest of Sangnim Park that is preserving over 1,200 years of
history. Walk under layers and layers of forest canopy turned red and orange during autumn.
Feel the autumn breeze while you stroll through this relaxing park.
The famed Mt. Naejangsan is one of Jeolla province's major mountains. Hike through its maple-tree
lined pathways and find 760 kinds of local plants. The park is also home to the paradisal Dodeok
and Geumseon Falls.
Wander through the temples of Korea's eighth national park. Visit the picturesque Baekyangsa
Temple. Gaze in awe at lush gulgeori, bija and nutmeg trees that surround the area. Amidst the
crimson leaves of autumnal trees is the serene Naejangsa Temple.

Don't miss the chance to visit the marvelous sights of Mt. Naejangsan.


▲ It's like the fire of the maple-leaved tunnel, which is called Tanfeng's Secret Land.

▲ Naejangsan glowed with autumn colors that spoil everyone



▲ Tunnel formed by maple leaf, where is the best place for shooting maple leaf


- Meeting Location -



▲ 07:20:Hongdae Station Exit 3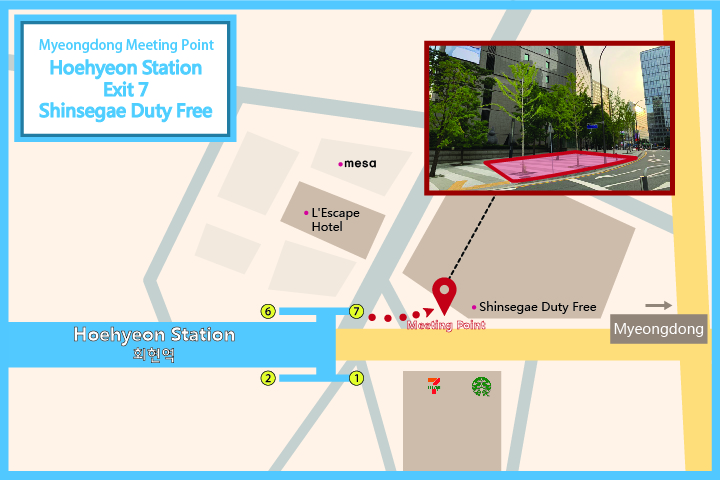 ▲ 08:00 : Hoehyeon Station Exit 7 Shinsegae Duty Free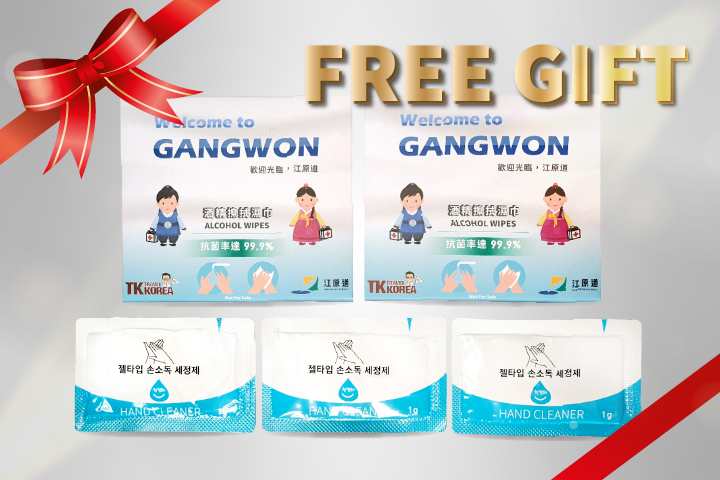 ▲ Customers who reserve TK TRAVEL tour will receive a hand sanitizer pack (3-in) as a gift.