Enjoying unlimited WiFi when you...
look for great korean restaurants
contact your family or friends
upload to your social media
search for tourist spots


- HOW TO GET A DISCOUNT -

1. Online Reservation
Reserve online at a discounted price by scanning this QR code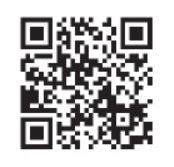 2. Walk-in Reservation
Print or save this voucher on your phone, and show it when you visit the roaming center in the airport.