- Highlight -
・
Take heavy luggage off your hands and sent between your hotel and the airport safely, conveniently, and securely
・
Make use of your remaining time and explore Seoul hands-free!
・​​​​​​​
Take

the bus or subway

wit

hout luggage for convenient drop off points spread throughout the city!
- HOW TO USE -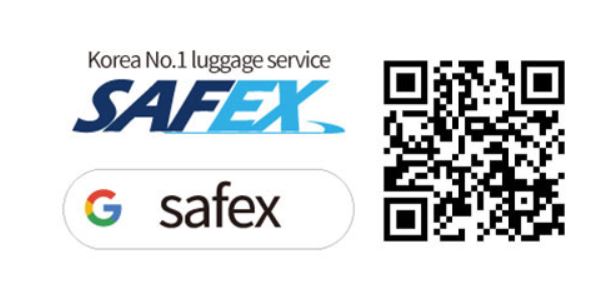 1. Access the website
2. Enter the time/place and coupon code
3. Enter the information and proceed with patment


- NOTICE -
‧ This coupon is not valid in combination with other discounts or promotions.