CODE : TKT-COEX

Home

> Seoul >

COEX Aquarium Ticket

COEX Aquarium Ticket
Introduction
- Operation Information -

・Open hour : Monday to Thursday, Sunday : 10:00~20:00
Friday, Saturday : 10:00~21:00

・The latest time: one hour before closing

- Address in Korean : 서울특별시 강남구 영동대로 513 (삼성동)
- Address in Chinese : 首爾特別市江南區永東大道513 STARFIELD COEX MALL ,地下1樓
- Address in English : 513, Yeongdong-daero, Gangnam-gu, Seoul, Republic of Korea
- Highlights -

Visit Seoul's largest aquarium and see the incredible diversity of aquatic life around the
globe across a series of themed discovery zones.

Located in the heart of Gangnam District, the Coex Aquarium showcases 650 species of
marine animals from the heights of the Andean mountains to the depths of the Amazonian
rainforest, in ecosystems ranging from rivers and swamps to the deep sea.

Bring the entire family as you explore the various exhibits featuring 40,000 sea creatures
housed in 183 display tanks and 90 breeding tanks holding over 3,500 tons of water.
You can see live sharks, turtles, stingrays, electric eels, octopus, sinister-looking piranhas,
pulsating jellyfish, and more.

The aquarium has multiple rest areas as well as an open-top water tank that releases anions
where you can make a pit stop and relax from all the walking.

The Coex Aquarium is the perfect destination for kids (and adults!) of all ages.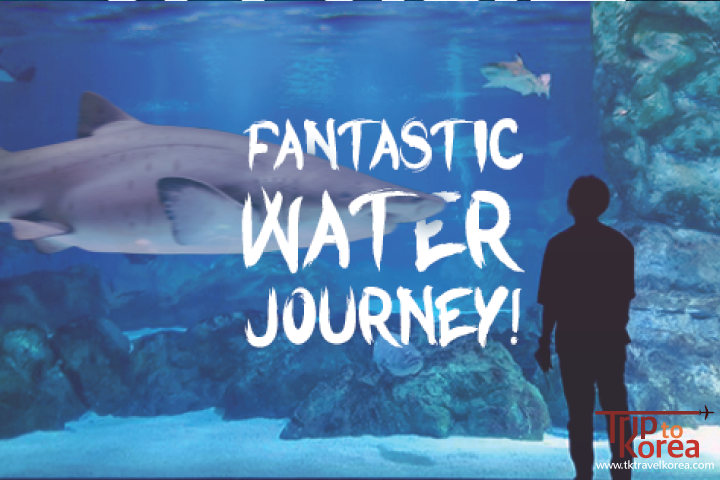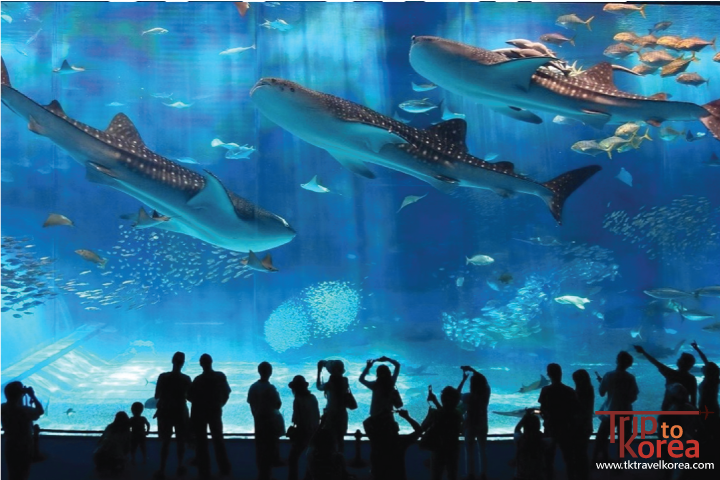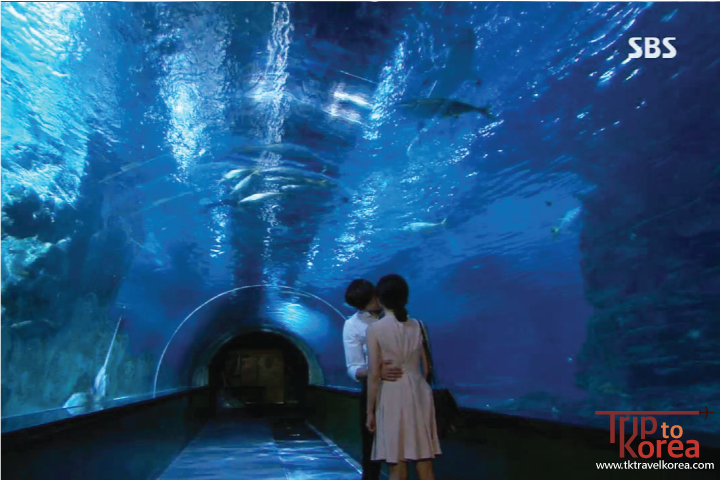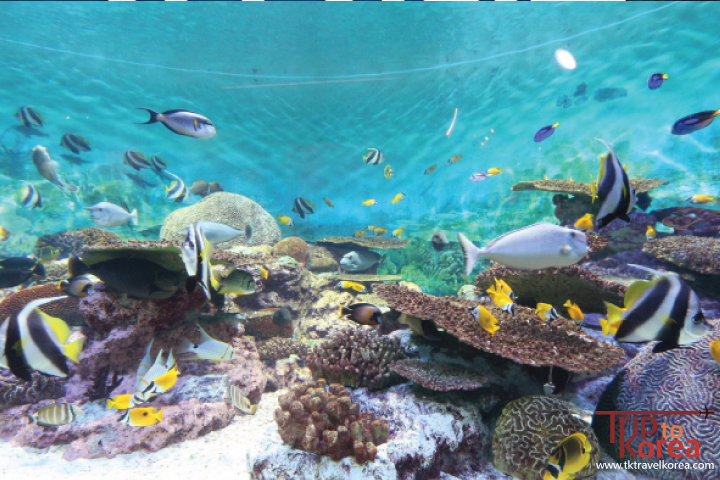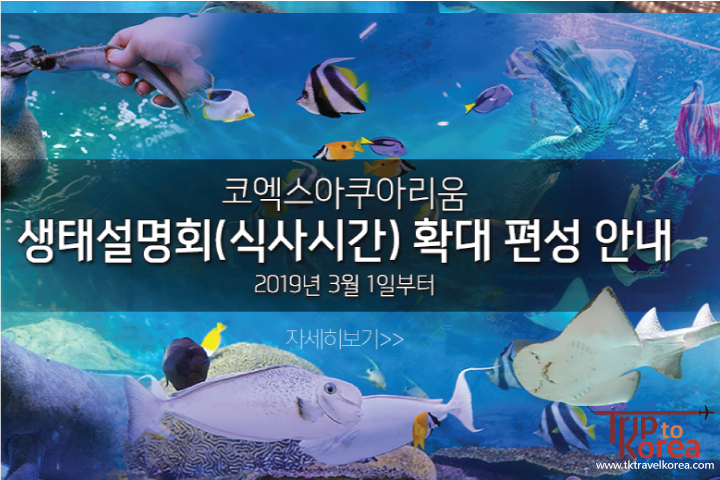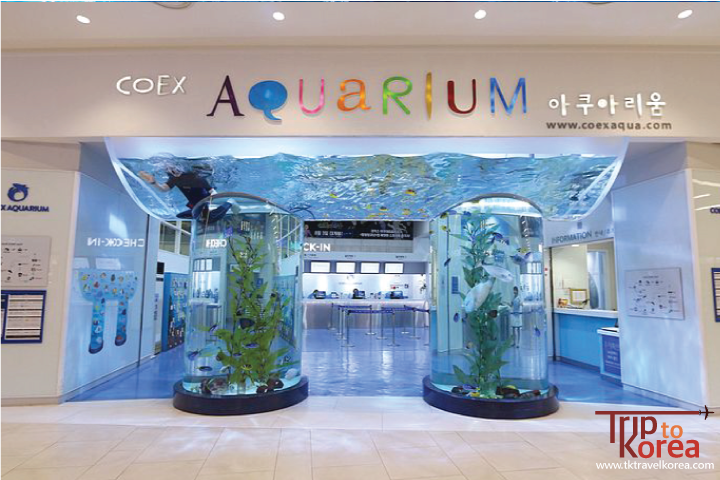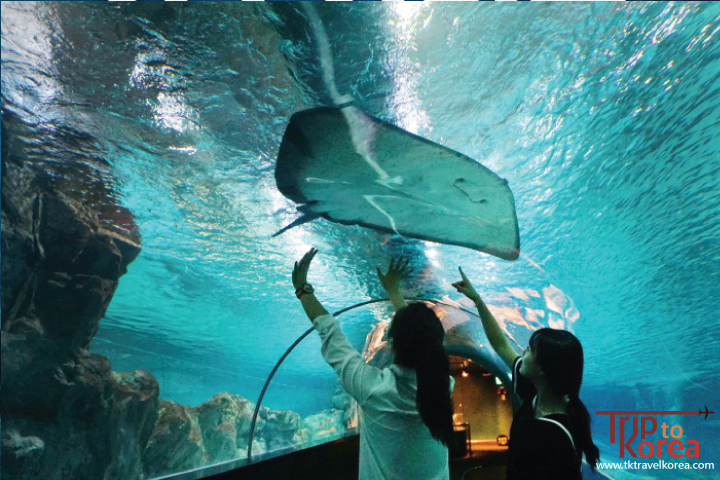 - How to go -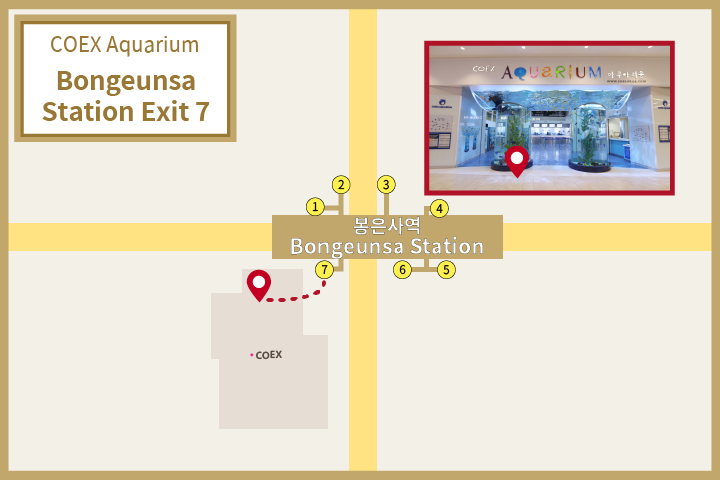 ・By Subway
(1) Get off at Bongeunsa Station on Line 9, get out from Exit 7 and walk for about 1 minute