CODE : TKT-NIZL

Home

> Gangwondo >

Nami Island Zip Wire Ticket
Introduction
- Operation Information -

・Open hour : Monday to Sunday : 09:00-16:00,Approx. 4 min from harnessing to finish
・Closed at:Maintenance is performed on first and third Tuesday of every month
・Latest entrance:10 minutes before the last ride

※Available reservation time :
09:00、09:30、10:00、10:30、11:00、11:30、13:00、13:30、14:00、14:30、15:00、15:30、16:00、16:30
※Please remark the reservation time while making reservation.
※Please arrive 30 minutes before the reserved time.
- Ticket Details -



Nami Island Zip Wire ticket (with Nami admission and return ferry free)



- Highlights -

Visit essential Nami Island attractions for the full South Korean experience designed for
your ease of travel and flexibility.

The touristy park boasts an impressive streamline of thrill-seeking and laidback activities
such as the Bike Center, Forest Adventure Treego, and the UNICEF Charity Train & Story
Tour Bus, all offering the best spots in the island that will resonate with you for a long time.

Enjoy this limited offer with an exclusive admission to the Skyline ZipWire, the coolest way
to see the island in all its glory. Whether you're opting for the Adventure or Family Course,
this is a challenging thrill-seeker for everyone to conquer.

There is plenty of Winter Sonata kitsch can be found on this side of paradise and purchasing
your very own tourist pass is the most efficient way for you to see the best sights in Nami
Island.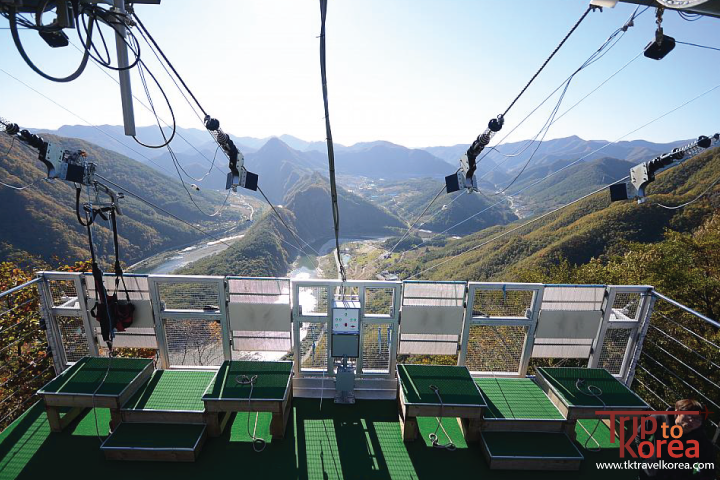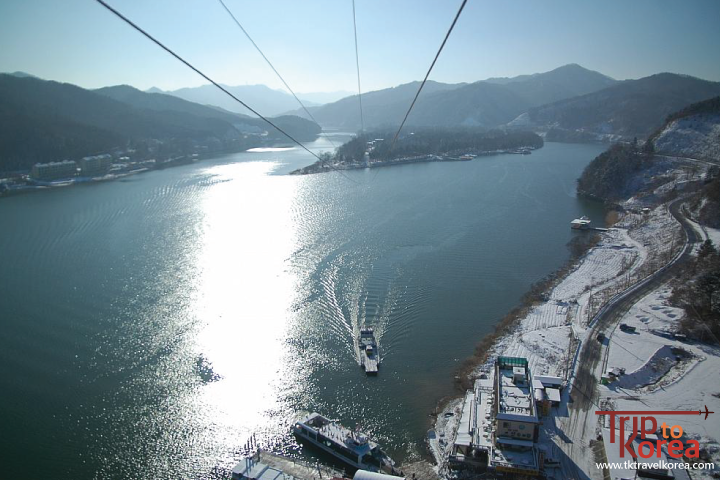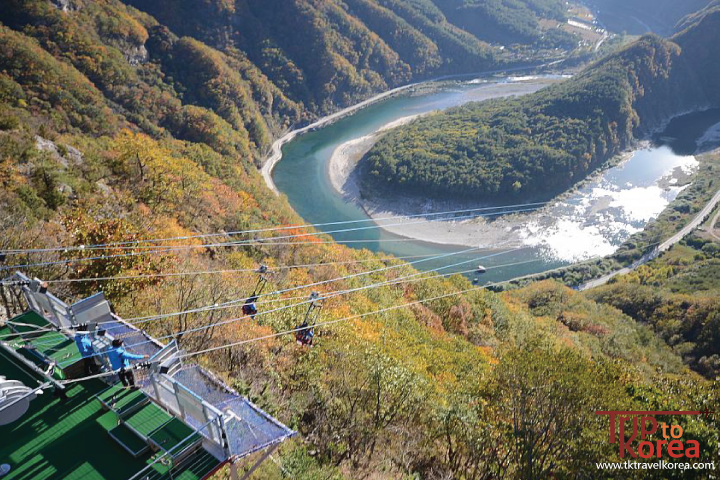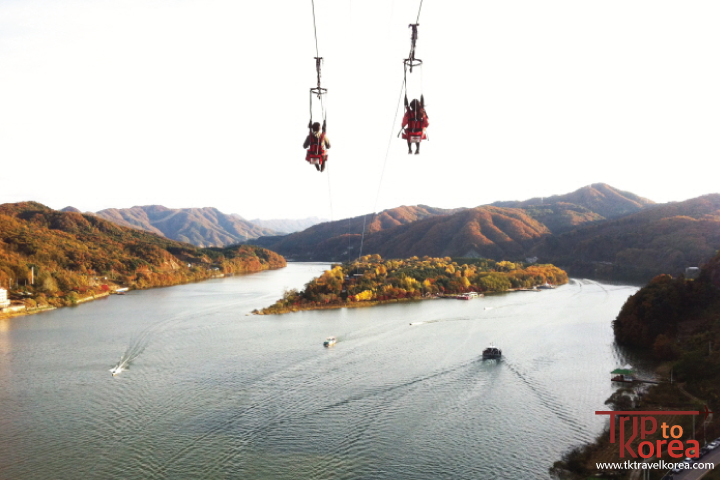 - How to go -