CODE : TKT-OCW

Home

> Gangwondo >

Vivaldi Park Ocean World Ticket
Introduction
- Operation hours -



・Open hour: outdoor 09:00~19:00 / indoor 10:00~18:00
(open hour will be different accronding to monthly change)
・Closed at:Open all year round
- Address in Korean : 강원 홍천군 서면 한치골길 262
- Address in Chinese : 韓國江原道洪川郡西面韓池谷街262
- Address in English : 262 Hanchigol-gil, Seo-myeon, Hongcheon-gun, Gangwon-do

- Highlights -

Voted one of the world's top 4 waterparks, Vivaldi Park Ocean World covers an incredible 120
million square feet with a capacity of 23,000 people!

Visit one of the themed zones inspired by ancient Egyptian culture: float past the large Sphinx,
backstroke past the Pyramids, and dive with the Pharaohs! The waterpark offers something for
all ages, from kids' play areas, to hot springs, to the world's longest slide and a surfing area,
plus both indoor and outdoor

(closing at winter)

zones for any weather. Enjoy the convenience
of roundtrip transportation to and from this eco-friendly waterpark and Seoul, departing from
Hongdae, Myeongdong or Samseong.

Vivaldi Park Ocean World comes highly recommended for families and friends looking for a fun
and refreshing day trip from Seoul!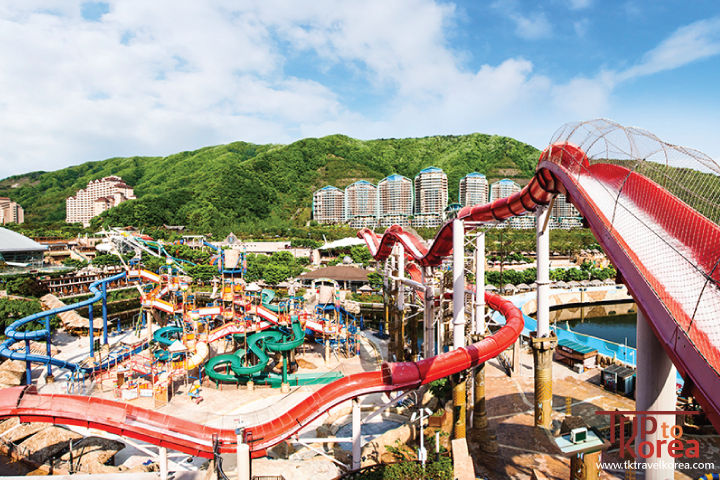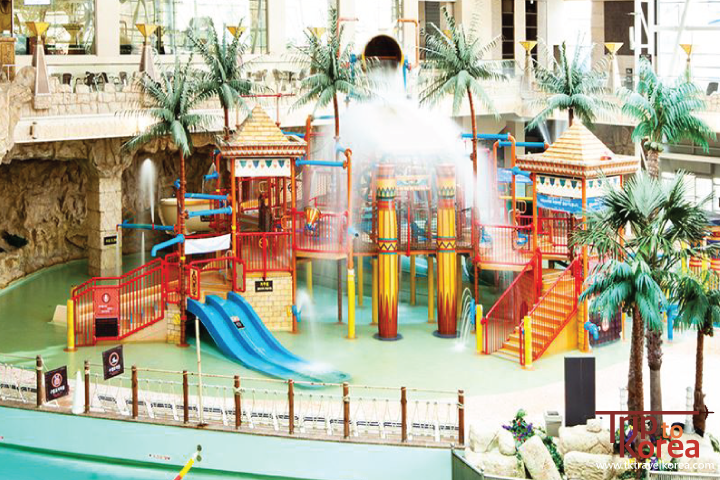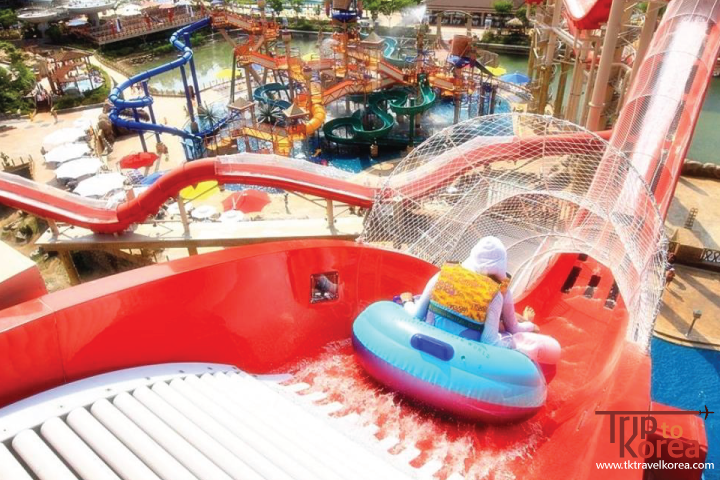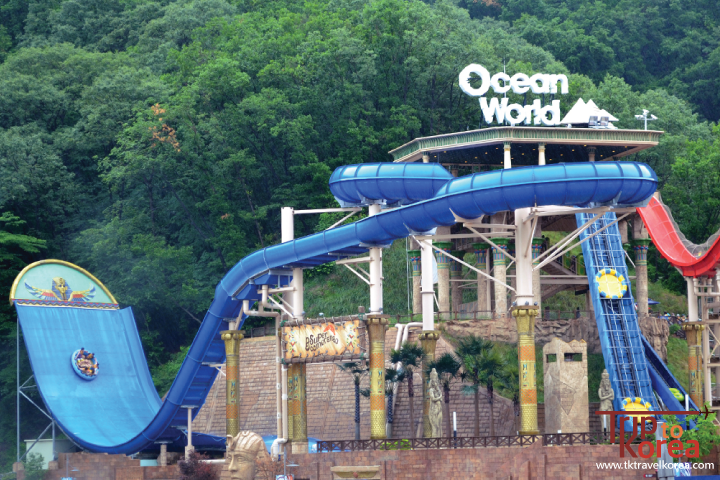 - How to go -