- Operation Information -
・Open hour : Monday to Thursday:10:00~20:00
・Friday to Sunday:10:00~21:00


・If you wish to reserve shuttle bus, you MUST provide correct boarding location when reserve.
There will be NO shuttle bus service for thoss who are not providing suttle bus information.
- Address in Korean : 경기도 용인시 처인구 포곡읍 에버랜드로 199 (포곡읍)
- Address in Chinese : 京畿道 龍仁市 處仁區 蒲谷邑 前垈裡 310號
- Address in English : 199, Everland-ro, Pogok-eup, Cheoin-gu, Yongin-si, Gyeonggi-do
- Highlights -



One of South Korea's biggest and most exhilarating amusement parks.
Twist and turn down the world's steepest wooden roller-coaster if you dare, and spend the
afternoon enjoying other rides guaranteed to give you the ultimate full throttle amusement
park experience.

Enjoy 5 zones of amazing attractions and thrills, dine out at restaurants and go shopping
right in the park! There's fun for all ages with the different zones, including safari zones
and petting zoos for children to enjoy!

Ease down gently by strolling down the park's immaculately kept gardens and take in some
of the park's parades and live music before heading back to the bright lights of Seoul.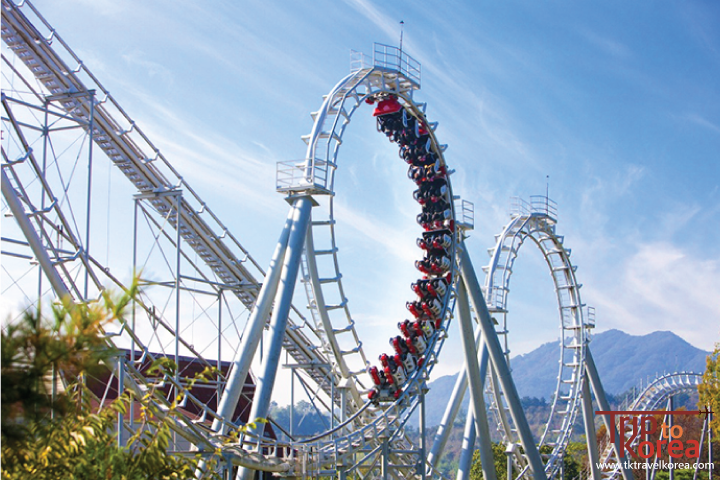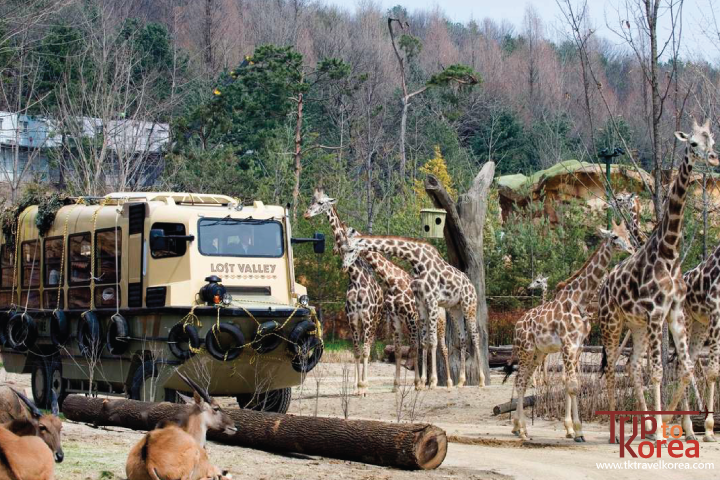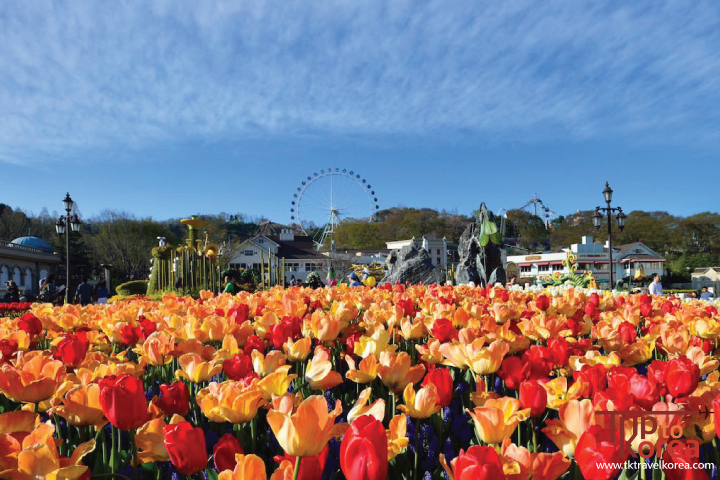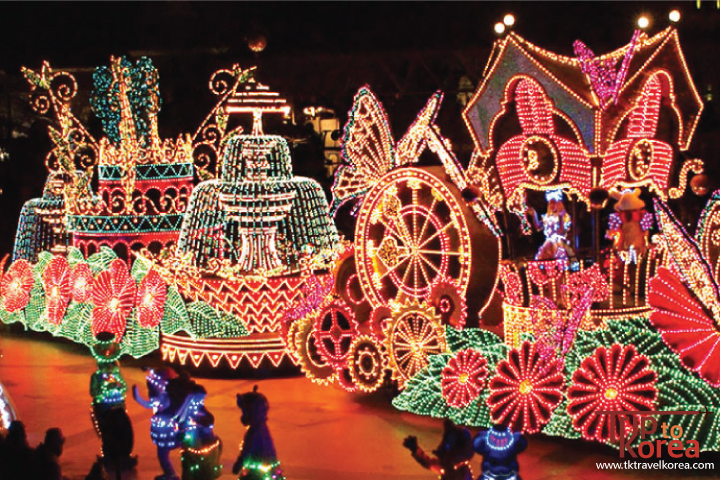 - Shuttle Bus Information -