Home

> Seoul >

MBC World Ticket

MBC World Ticket
Introduction
- Operation Information -

・Open hour : Monday to Sunday 10:00 / 11:00 / 12:00 / 13:00 / 14:00 / 15:00 / 16:00
・Closed at:Open all year round (expect Chinese New Year, Mid-Autumn Festival day)
- Address in Korean : 서울시 마포구 성암로 267
- Address in Chinese : 首爾市麻浦區城岩路267號
- Address in English : 267, Seongam-ro, Mapo-gu, Seoul, Republic of Korea


- Highlights -

Opened in September 2015, MBC World is a theme park featuring 3 activity zones and is your one-stop spot for all things hallyu (Korean entertainment) related.

In the M Zone, you can skip lines and dive straight for the front row seats of a Big Bang holographic concert, dance with your favorite 2NE1 member, or get close and personal with Psy using the latest VR technology.
If romantic Korean dramas pull at your heart strings, head over to the C Zone and immediately feel transported onto the sets of popular dramas including "We Got Married" or "I Live Alone."

At the day's end, stop by the B Zone to stock up on your K-pop merchandise or rent an outfit and get your hair done to experience the fun of being a TV star.

If needed, English, Korean, and Chinese interpretations are provided. If you enjoy the hallyu culture and cool visual tools, MBC World is sure to blow your mind!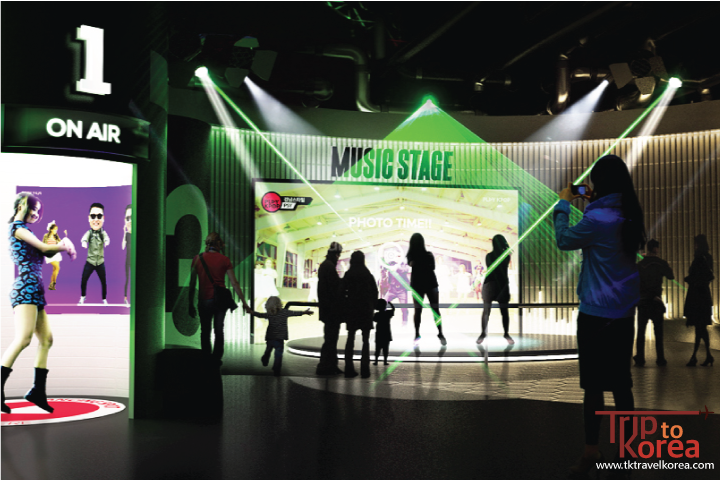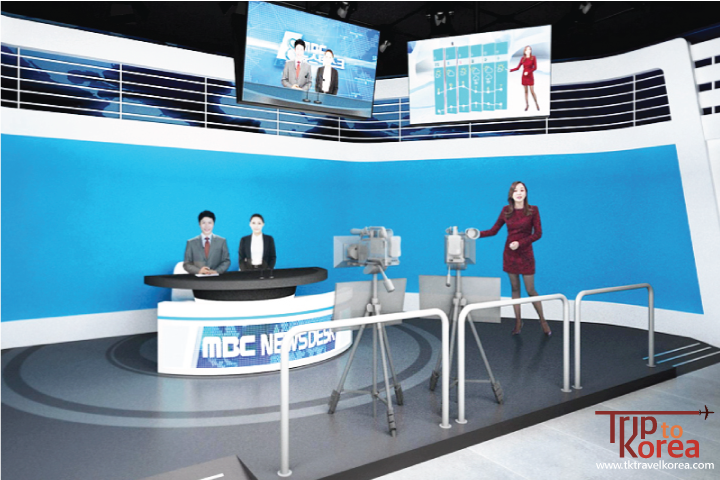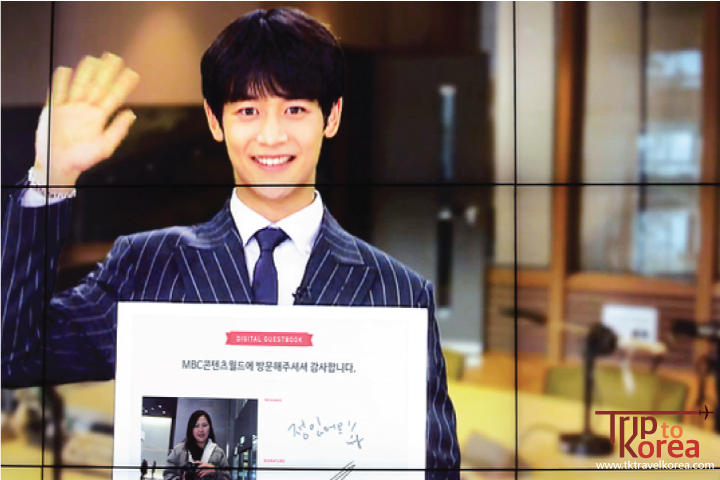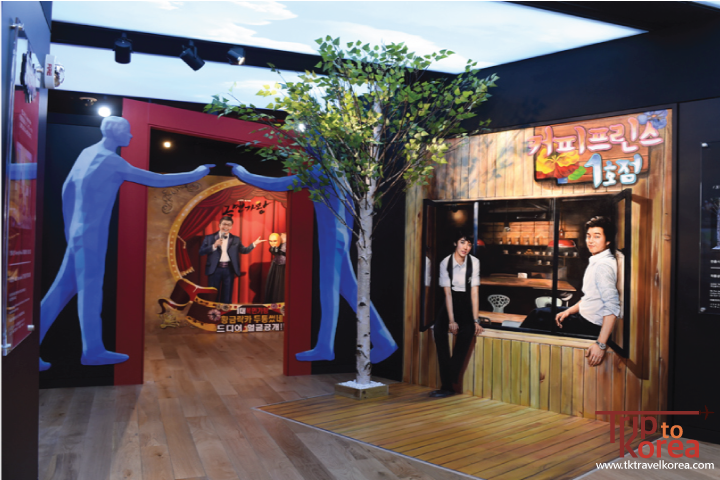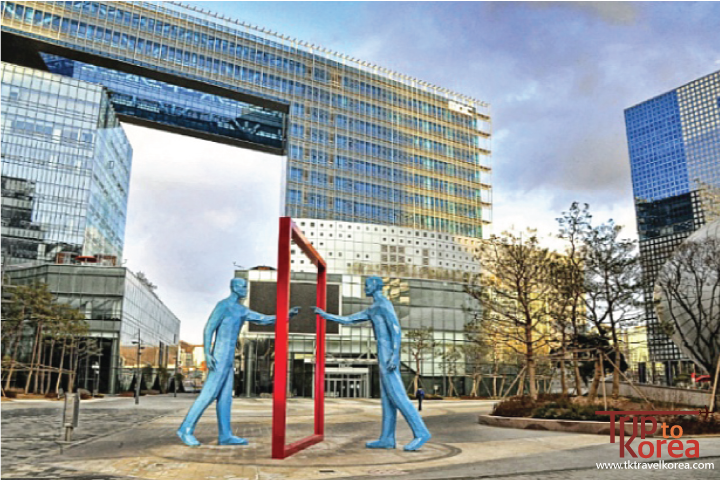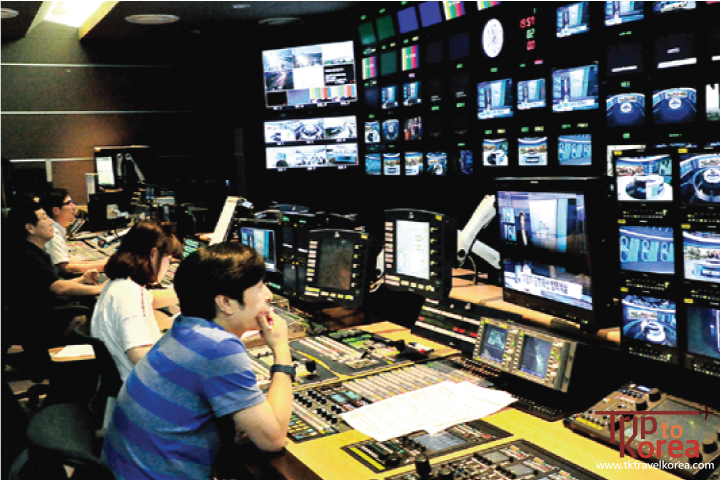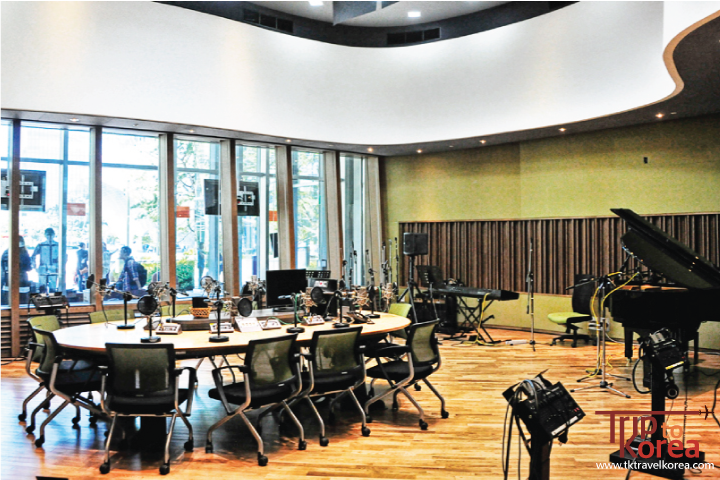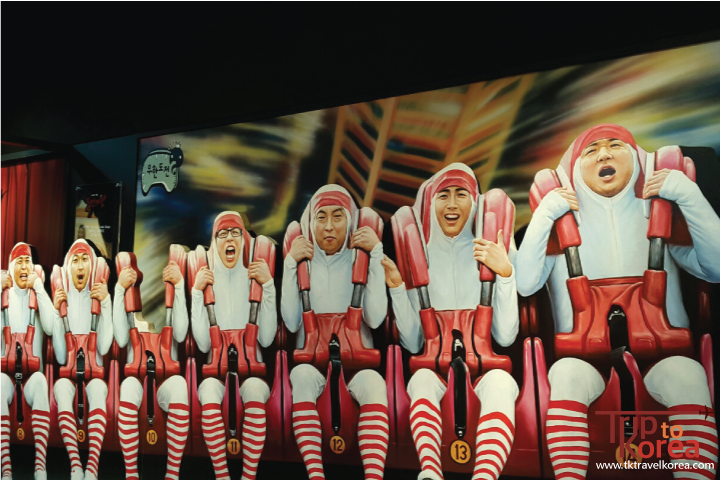 - How to go -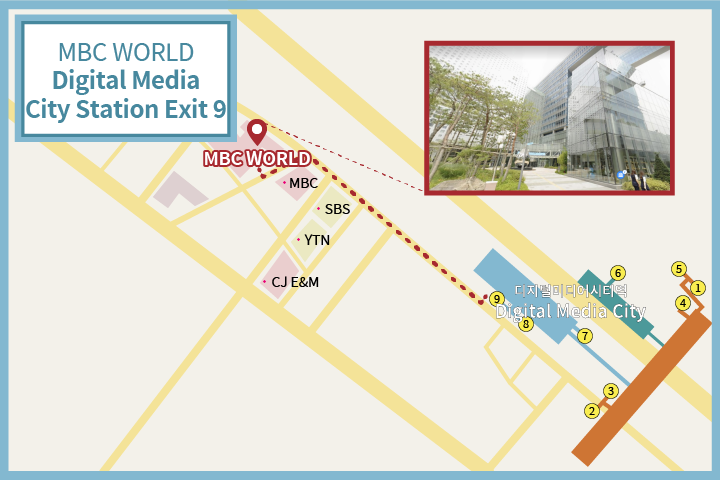 ・By Subway
(1) Get off at Digital Media City Station on the Airport Railway Line and walk for about 10 minutes
(2) Get off at Digital Media City Station on the Gyeongui Line, get out from Exit 9 and walk for about 10 minutes

・By Bus
(1) Take subway line 6 then get off at Digital Media City Station and go to Exit 2. Cross the road and take bus no. 7711, 7730 or 771 at the bus stop and get off at DMC Promotion Hall.