CODE : TK-WB

Home

> Incheon >

Paradise City - WONDER BOX ticket
Introduction
- Operation Information -

・Open hour : Moday to Friday 10:00 - 21:00
      Saturday and Sunday 10:00 - 22:00
・Close at : Chinese New Year, Mid-Autumn Festival day
- Address in Korean : 인천광역시 중구 영종해안남로 321번길 186
- Address in Chinese : 仁川廣域市 中區 永宗海岸路 321街 186
- Address in English : 186, Yeongjonghaeannam-ro 321-gil, Jung-gu, Incheon


- Highlight -

WONDER BOX located at Paradise City, it is just 10 minutes from INCHEON AIRPORT. There
are thrilling rides, captivating festivals and performances, and impressive fairytale-like attractions
during your visit! Hop aboard an exhilarating pedal gondola Magic Bike ride or spin away in the
fun Mega-Mix! Witness amazing performances with the park's various shows. Here is also famous
location as filming place of I-U's Korea Dram "Hotel del Luna".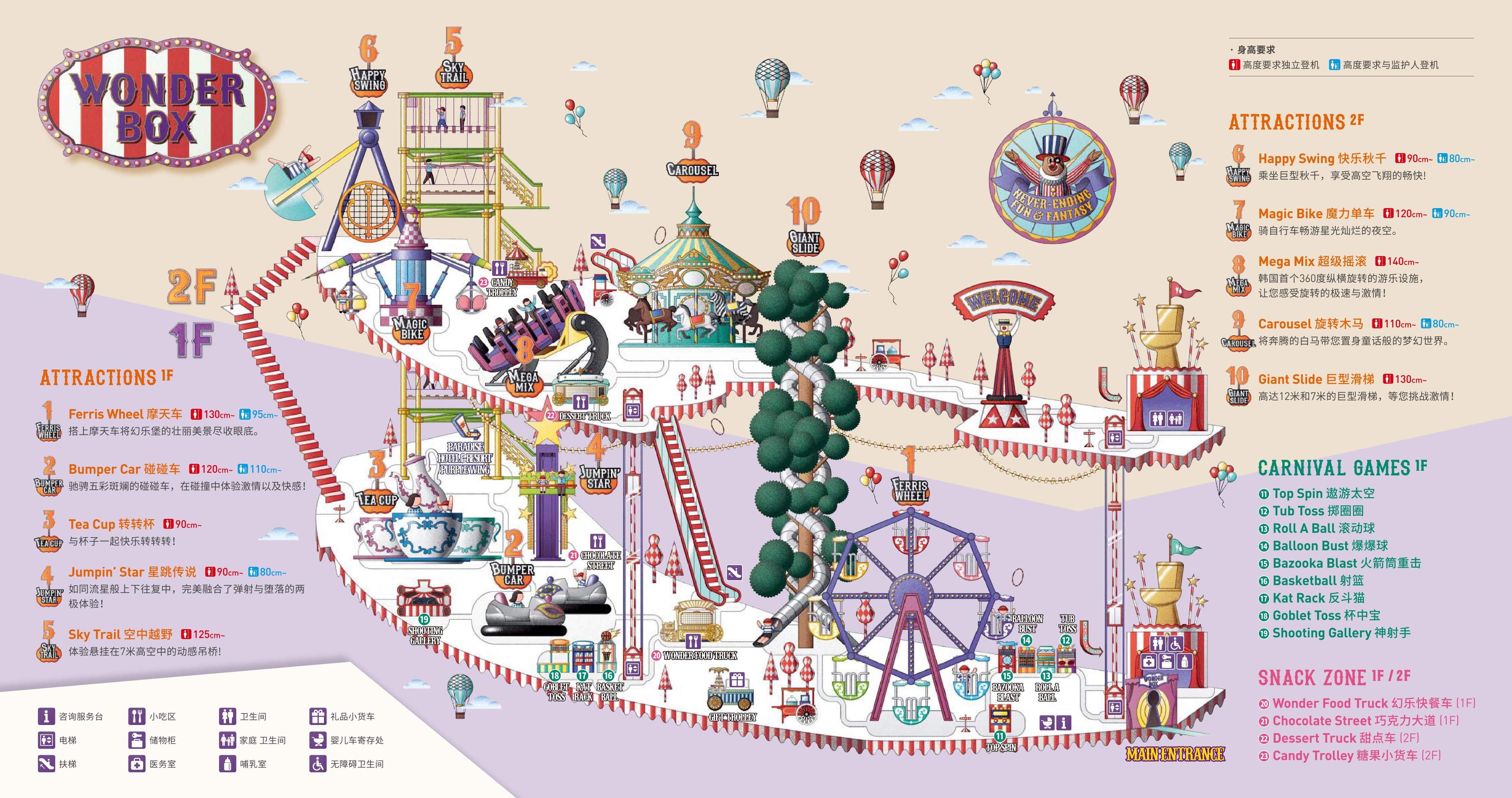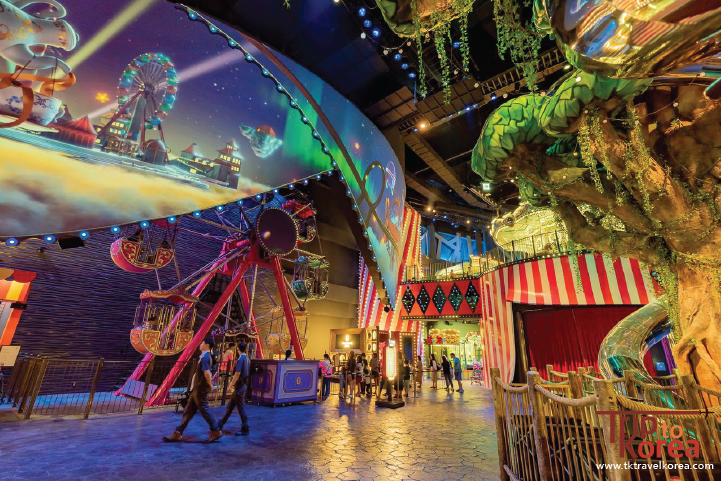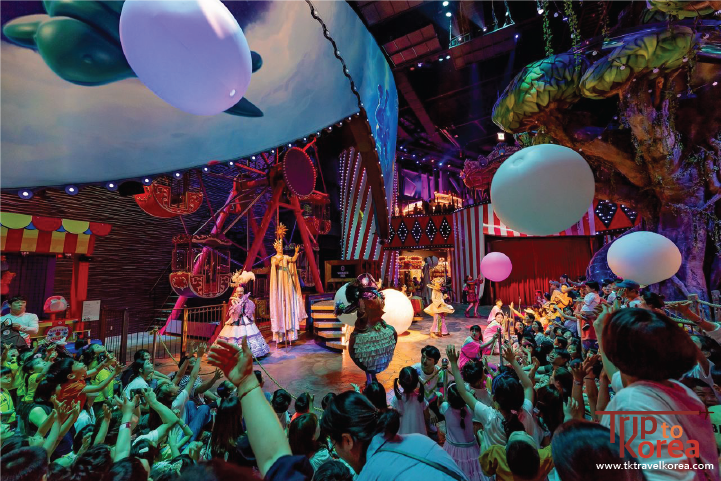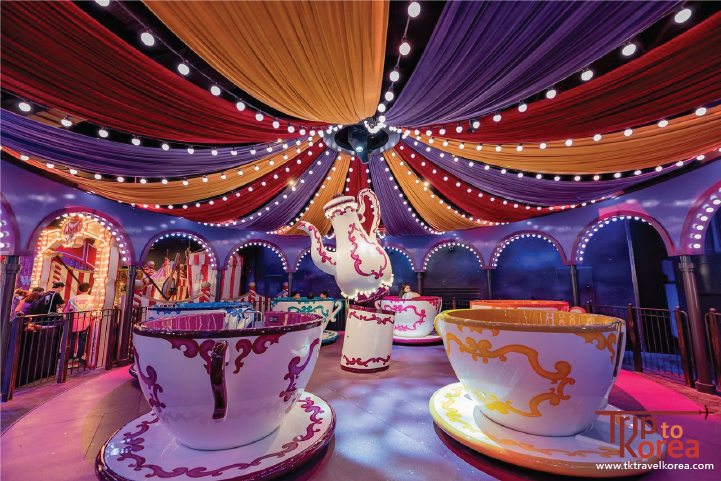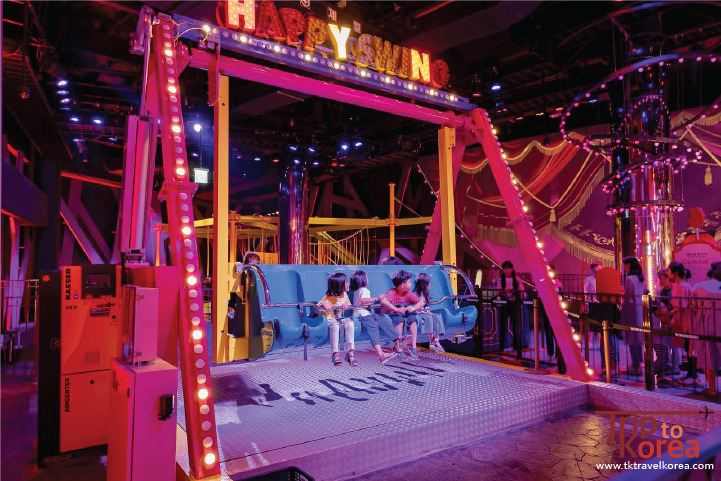 - How to go -
・Subway