CODE : TKT-WHOO

Home

> Seoul >

Whoo Spa Palace Body

Whoo Spa Palace Body
Introduction
・Open hour : Monday to Sunday:10:00-22:00
・Closed at:South Korea's public holidays
-Address in Korean : 서울시 강남구 학동로 21길 52, 2층
-Address in Chinese : 首爾市 江南區 論峴洞 27-2號 2樓
-Address in English : 52, Hakdong-ro 21-gil, Gangnam-gu, Seoul, Republic of Korea
※Avalible time : 10:00, 11:00, 12:00, 13:00, 14:00, 15:00, 16:00, 17: 00, 18:00, 19:00
※Please provide your reservation time at the remarks blank and please be punctual.




- Highlights -



Let your stress fall away as you enter one of the most luxurious and high-end spas in South
Korea and experience a pampering treatment like no other.
You will be taken to a relaxing oriental environment where you will receive spa treatment
using medicinal herb products from LG's premium cosmetic brands, OHUI, Whoo, and SU:M.
Choose from a range of six packages to suit your personal needs.

Regardless of package options, you will be served by a professional beauty therapist who
will provide you with a soothing massage to destress your facial or body muscles and remove
toxic waste from your skin.
Whoo Spa is a favorite spot among Korean celebrities and visitors from abroad for its stellar
reputation, quality products, proven results and convenient location.
At the end of your treatment, you will leave the facility feeling reinvigorated and unwound.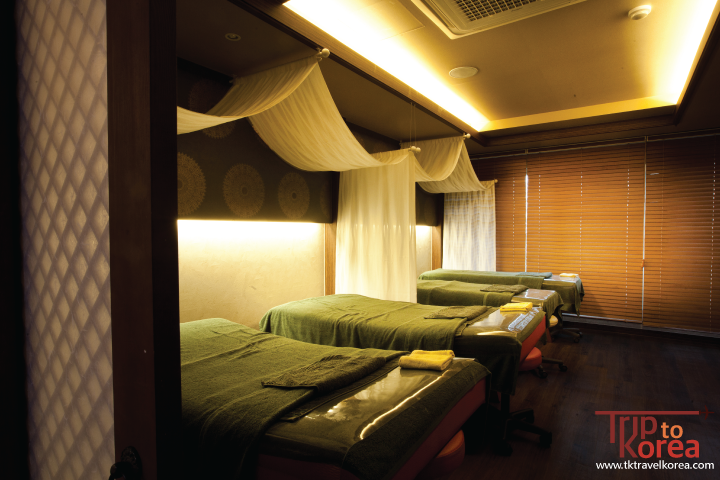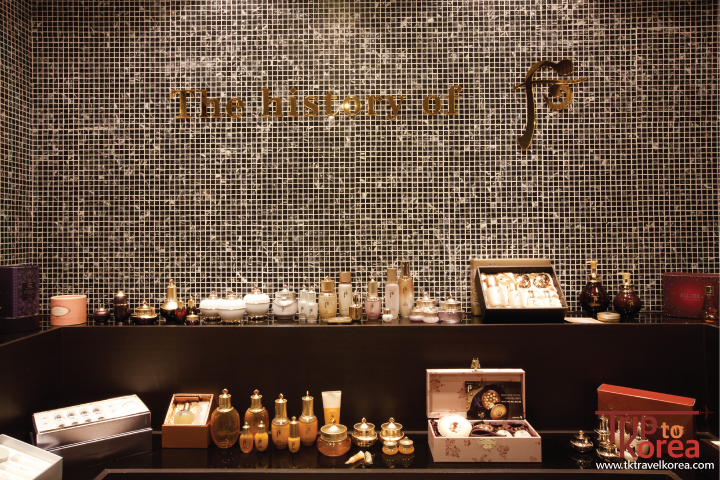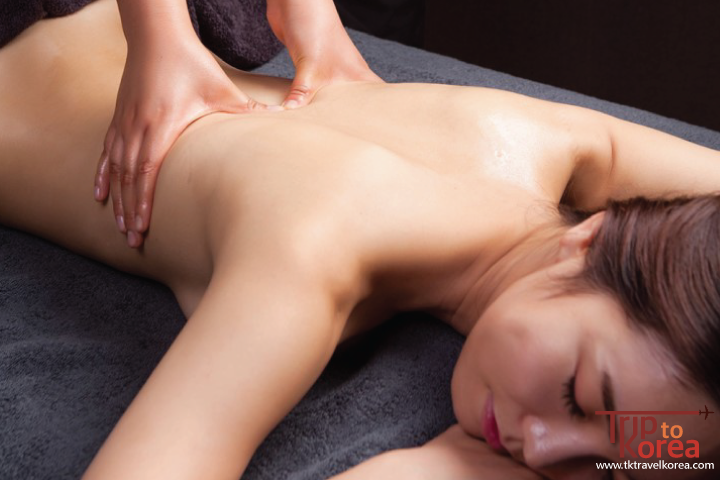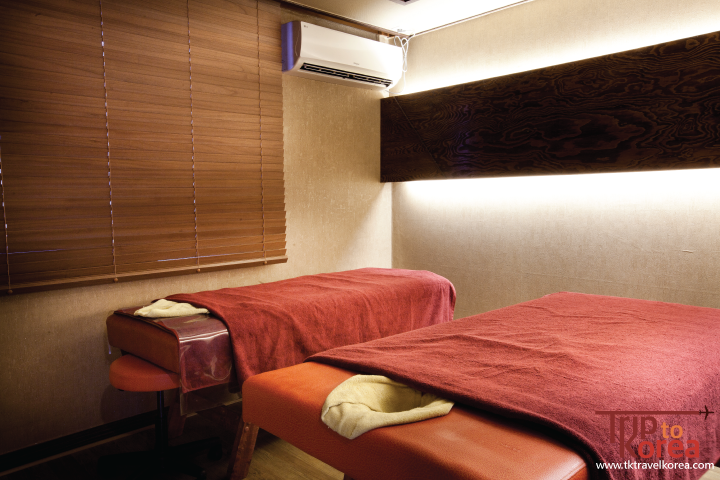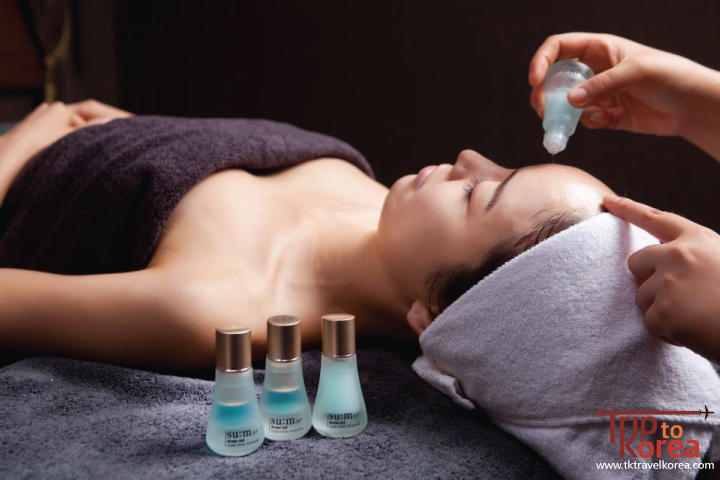 - Package Details -

(1) Facial Care (70 min)
・Your skin will be cleared and moisturized using products from Whoo's Soo Yeon that will help balance
your skin type and soothe sensitivity.
・Includes: Cleansing, soft peeling, deep pore cleansing, lymphatic drainage, face massage, amino acid,
regenerative mask, regenerative essence

(2) Aroma Body Massage (80 min)
・Ease your tired muscles and relax with this full body and scalp massage using aroma and stone therapy
to eliminate body toxins for the ultimate relaxation.
・Includes: Back massage, legs massage, meridian massage (machine), scalp treatment

(3) Refresh Care (100 min)
・Enjoy a face and body treatment that relieves pain in muscles and stimulates blood circulation by using
products from the Gongjinhyang line that contain ginseng and cordyceps.
・Includes: Back massage using aroma oil, cleansing, skin buffing, deep pore cleansing, facial massage,
amino acid regenerative mask, regenerative essence

(4) Special Care (120 min)
・You can expect instant results from products of the Jinyulhyang premium line that is known for providing
moisture and nutrition to the skin.
・Includes: A customized face therapy designed to improve your skin concerns, including slimming, lifting,
whitening and shrinking pores, plus a back, scalp and lower body massage

(5) VIP Care (150 min)
・Products from the premium Cheongidan line of Whoo contains the secret recipe of Cheongi silk which will
deeply moisturize and purify your skin.
・Includes: Full body massage, cleansing, soft peeling, deep pore cleansing, skin condition anaysis,
amino acid regenerative mask, regenerative essence

(6) Queen's Care (180 min)
・Feel completely pampered with a full body and face massage that will alleviate the trace of time with the
luxurious Whoo premium Hwanyu (rejuvenation) series products containing over 70 rare oriental herbs.
・Includes: Full body massage (plus breast lifting and belly slimming), scalp massage, cleansing, soft peeling,
deep pore cleansing, skin condition analysis, amino acid, soothing gel, lower body massage, regenerative essence
- How to go -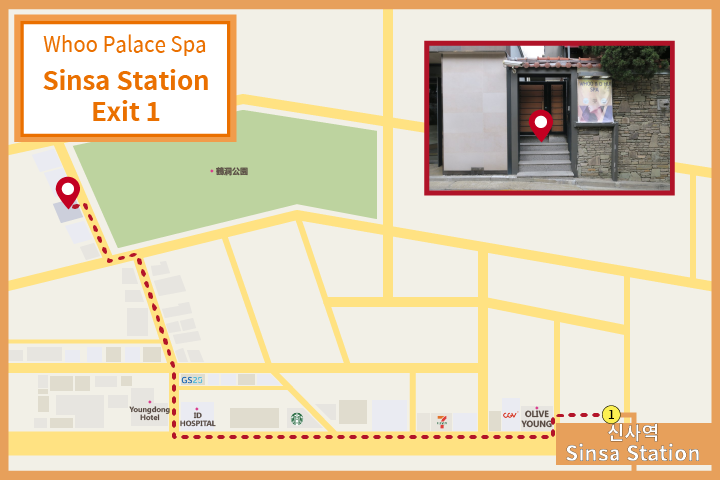 ・By Subway
(1) Get off at Sinsa Station on Line 3, get out from Exit 1 and walk for about 10 minutes