- Information -

・Seasonal limited : 2020.11.25 - 2021.03.05
・Departure on: Every Monday, Wednesday
・Join Tour: Minimum 4 person


- Highlights -

♥TK TRAVEL will treat a free welcome drink for each Alpensia Ski Tour customer♥

・Pyeongchang Alpensia Resort
As one of the main location of helding 2018 Winter Olympics, Pyeongchang Alpensia is
highly recommended for those who have ski experience and ski lovers. Also, as a beautiful
gift given by the natural geographical advantages, Pyeongchang Alpensia has a higher rate
of snowing than other ski resort. Customers are able to enjoy snowing view while skiing.
With the professional skiing facilities in the Ski 700 ski park, you could upgrade your skiing
& snowboarding skills by taking advantage of the diversified six slopes that can be enjoyed
by beginners through experts, the system that took consideration of the user's safety, and
the reasonable price. The pleasant ski resort Ski 700 'Diversified slopes' prepared to meet
different preferences and levels of beginners / intermediates / experts. And all lifts are
equipped with 'the safety device U-Block' to prevent children from falling.

・Mt. Balwangsan
Mt. Balwangsan, located in YongPyong Resort, is the 12th highest mountain in Korea(1,458m).
You can enjoy the breathtaking and beautiful scenery changing from season to seaon by
riding the longest round trip of 7.4km in Korea. Whether it's Dragon Castle, Mother's water
garden, Hikinh trails with old trees yan can relazing and healing in cozy nature of Mt. Balwangsan.
Here is also famous for filming the Korean Drama "Guardian: The Lonely and Great God" and
the Balwangsan Skywalk is scheduled to open in May 2020.

・Daegwallyeong Sheep Ranch
 Daegwallyeong Sheep Ranch is a privately owned ranch on an area of 195 k㎡. The sheep
grazing field is surrounded by a 1.2 meter-long circular walkway, so visitors can view the
sheep at all times during their visit.

・Woljeongsa Temple
Woljeongsa Temple located in front of Manwolsan Mountain shows the beauty with its unique
atmosphere of quietness. In front of the temple, Keumgangyeon the crystal clear stream
flows and offers the magnificent views.

・Woljeongsa Fir Tree Forest
The 500-year-old Fir Tree Forest is a famous symbol near by Woljeongsa Temple. It is also
a filming location for a popular Korean drama called. You can enjoy the winter atmosphere
and make a wonderful winter memory here.


- Accommodation -
・InterContinental Hotel ★★★★★
(2 person per room with no extra bed required)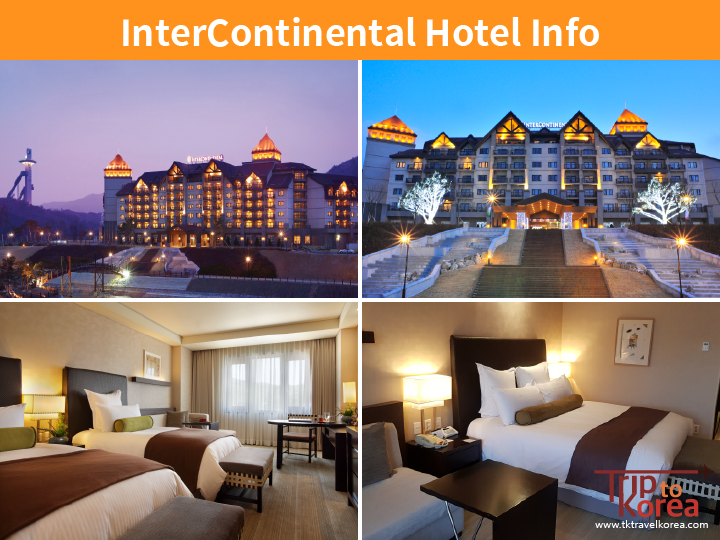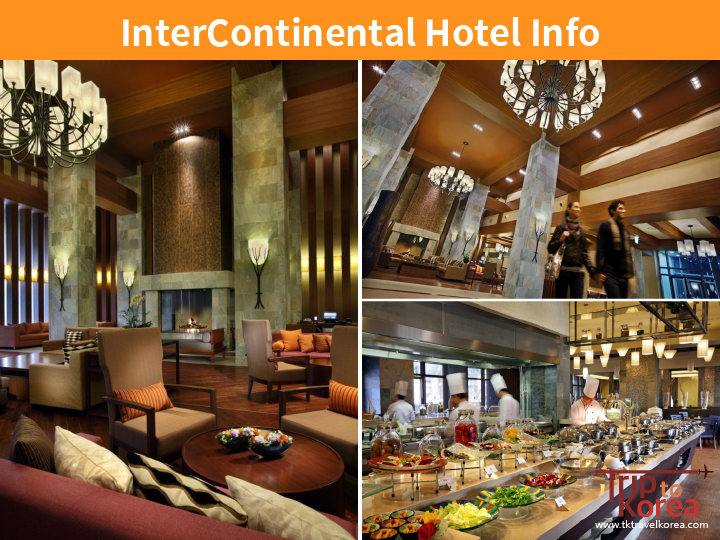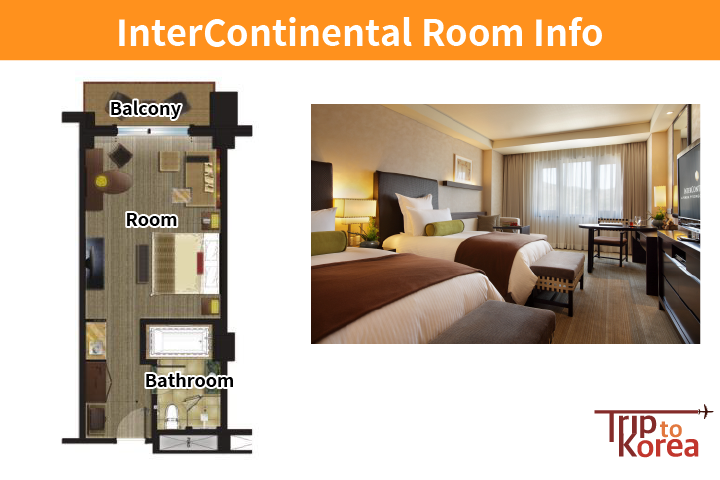 ▲ InterContinental Hotel ★★★★★



Click Here for More Hotel Information




- Facilities -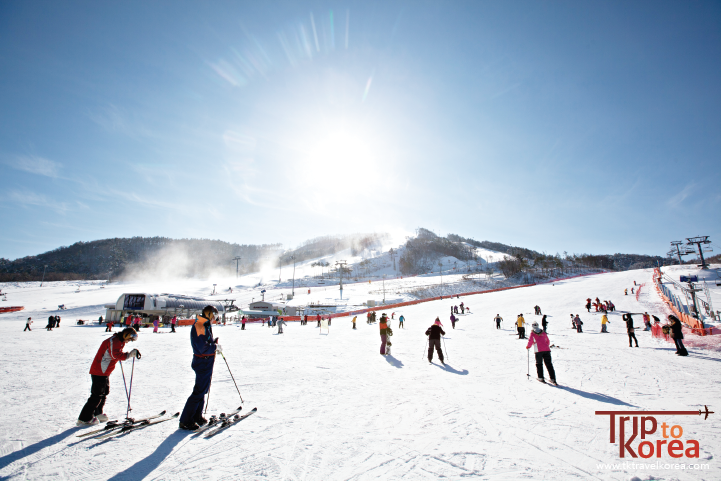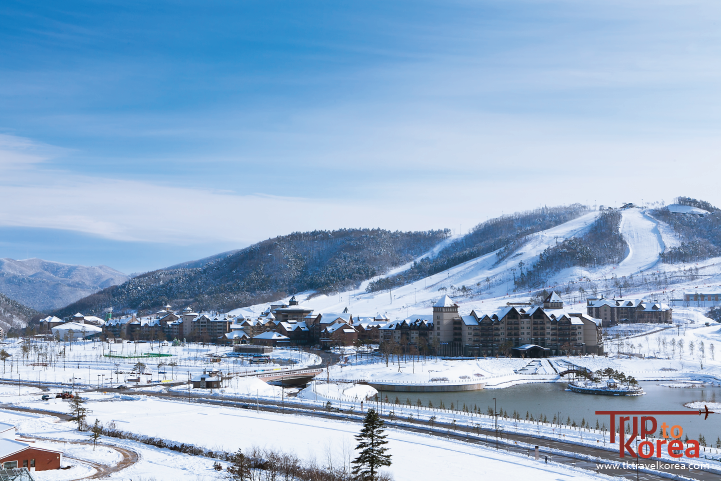 ▲ Enjoy skiing in the white snow resort!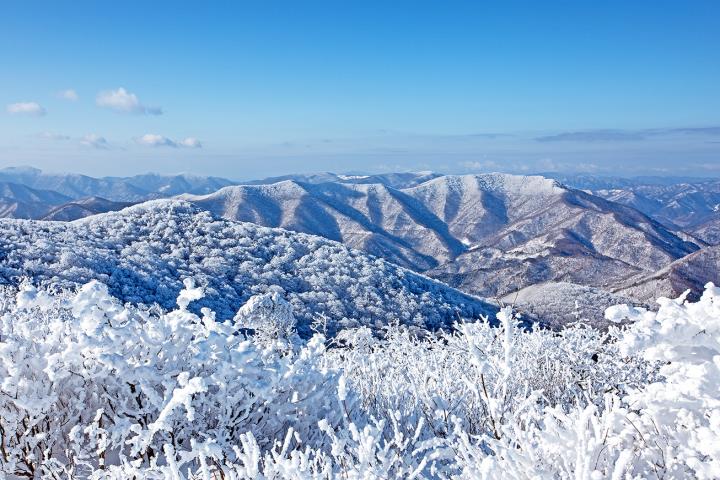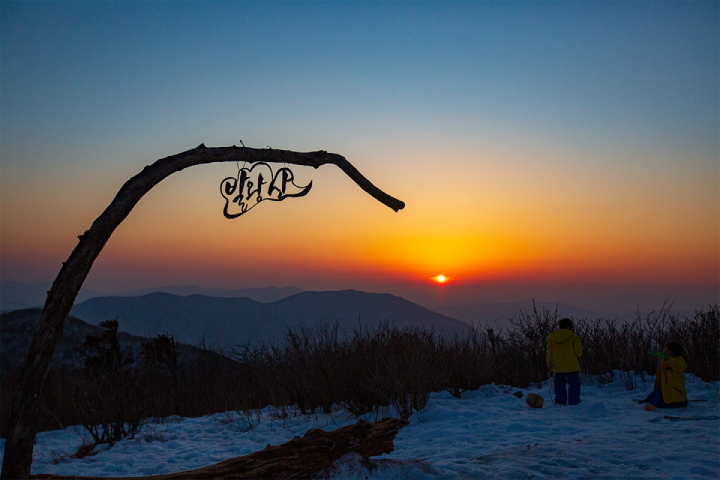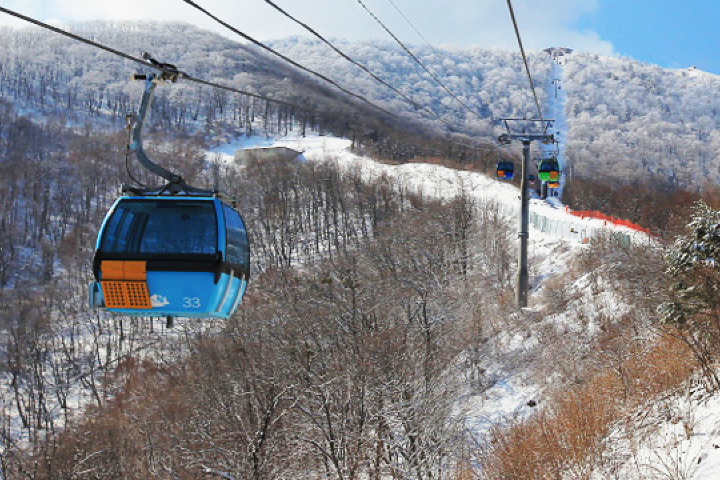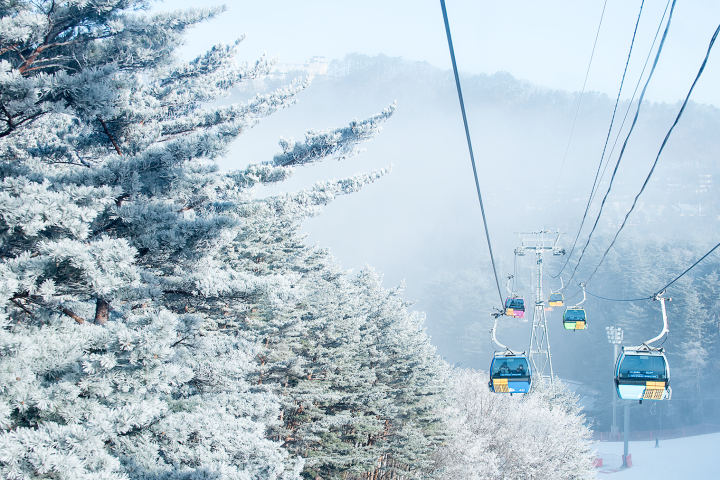 ▲ Mt. Balwangsan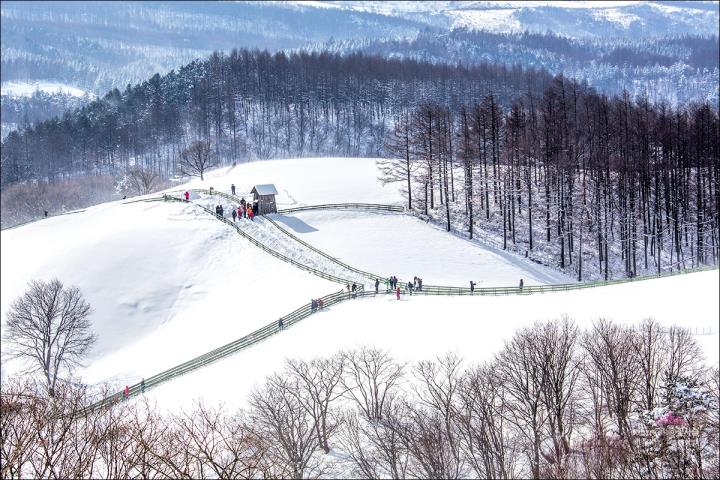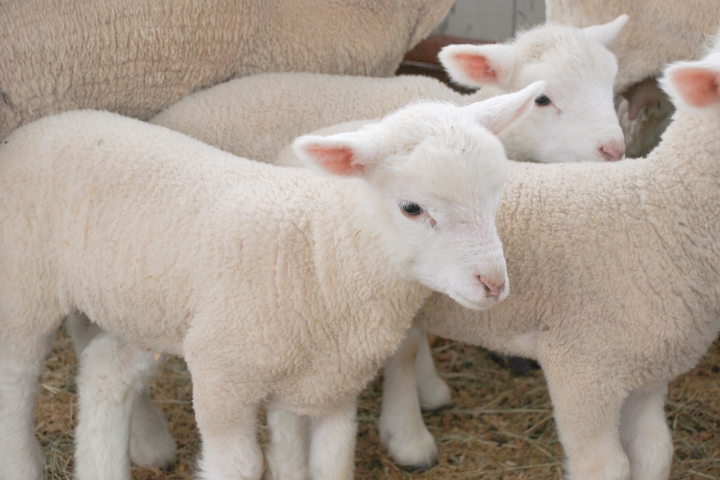 ▲ Daegwallyeong Sheep Ranch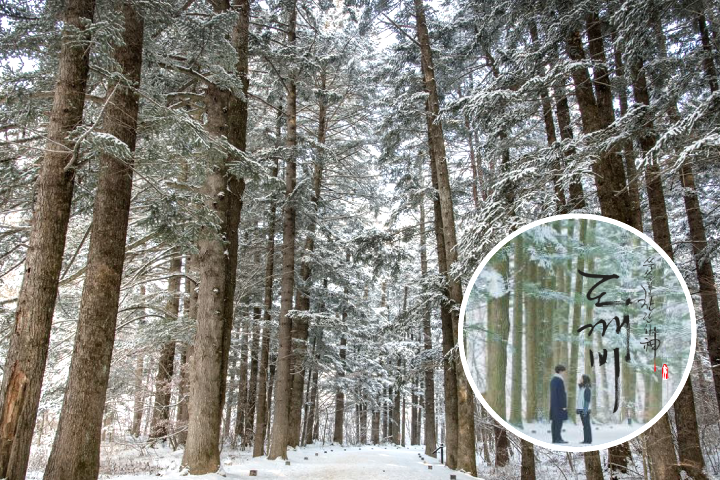 ▲ Woljeongsa Fir Tree Forest - a filming location for a popular Korean drama called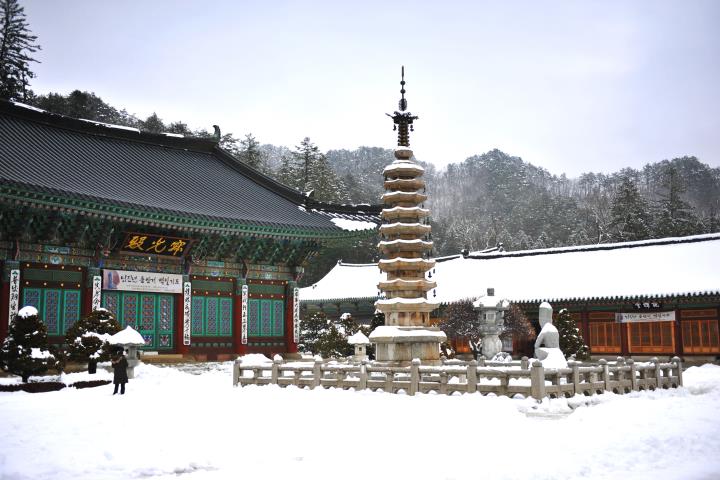 ▲ Woljeongsa Temple


- Meeting Location -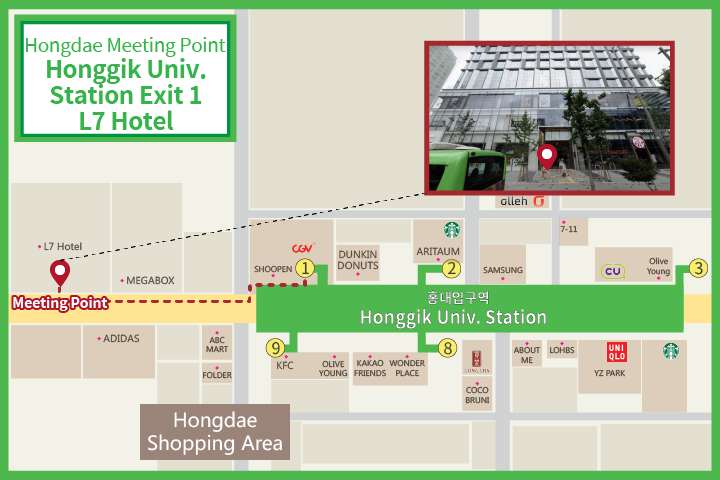 ▲ 07:30:Hongdae L7 Hotel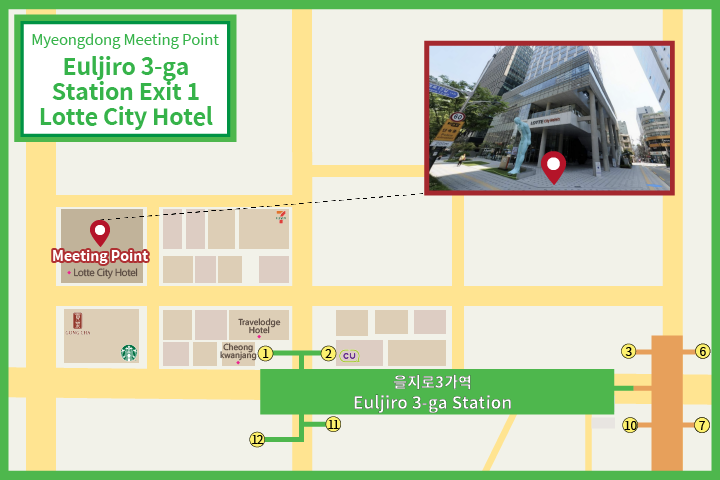 ▲ 08:10:Myeongdong - Lotte City Hotel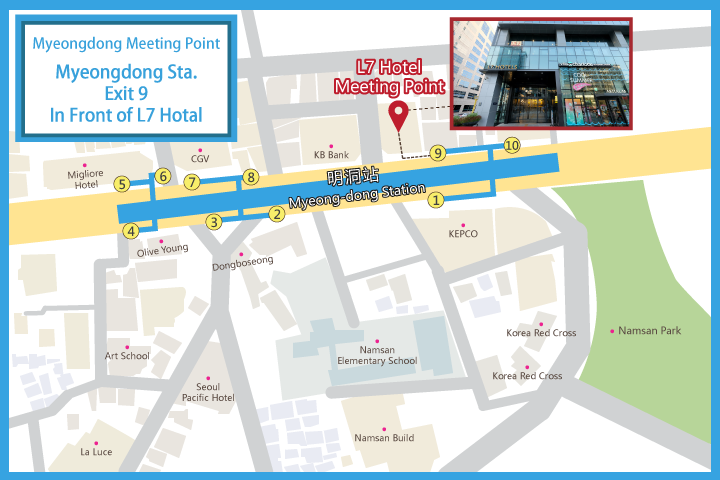 ▲ 08:20:Myeongdong - L7 Hotel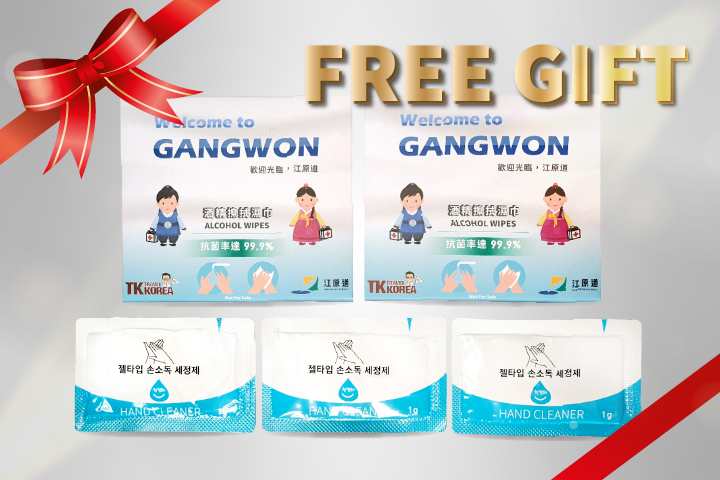 ▲ Customers who make a registration with TK TRAVEL
will receive a hand sanitizer pack (3-in) as a free gift.