- Information -

・Seasonal limited : 2020.12.01-2021.02.28
・Departure on : Monday to Friday


・Join Tour: Minimum 4 person

-Highlight-

Want to see the snowy world of Korea? We will bring you to the mountain peak at nearly 
1500 meters to see the hazy natural scenery!

・Balwang Mountain
   Mt.Balwang in YongPyeong is a picturesque in all seasons. Take the cable car, everyone 
   can easily get to the top of Mt.Balwang and enjoy the mountain scenery. To the resort at 
   an altitude of 1458 meters above sea level, full length of 800m in total, a project is 
   prepared for tourists to learn nature and obtain energy for life.

・Snow Sledding
   The must-play event in the snow season - snow sledding, take you to the sledding field 
   of YongPyeong Resort and experience the excitement that you can't feel in tropical countries!
   3 times to play! Let's have fun!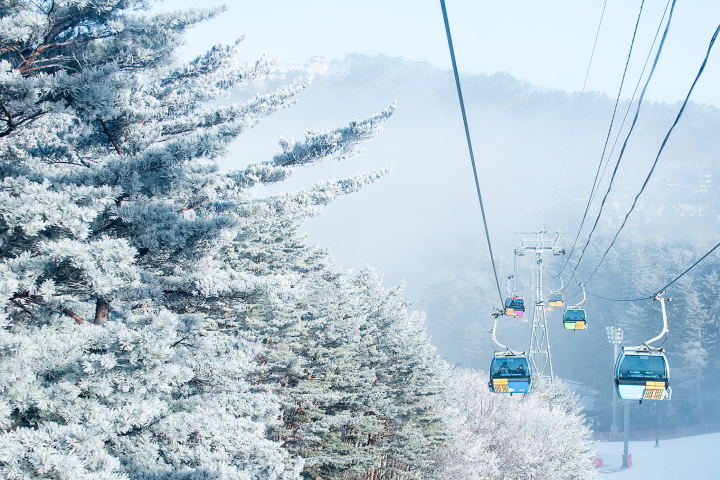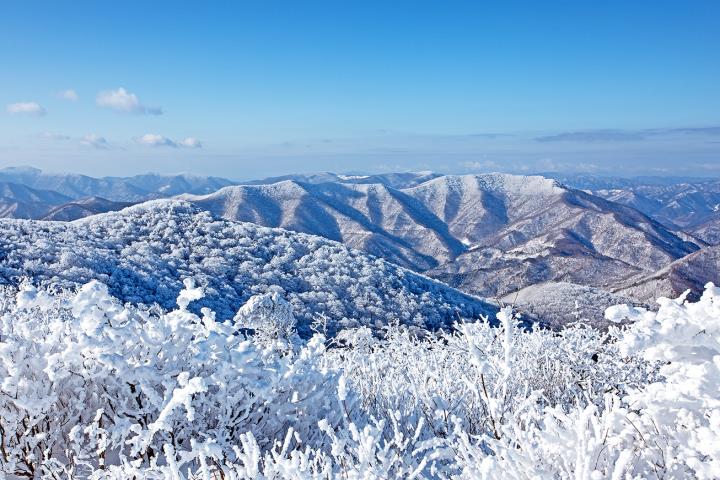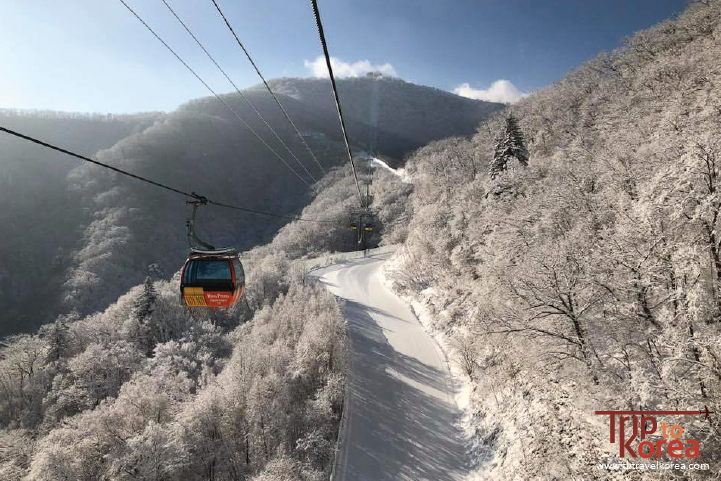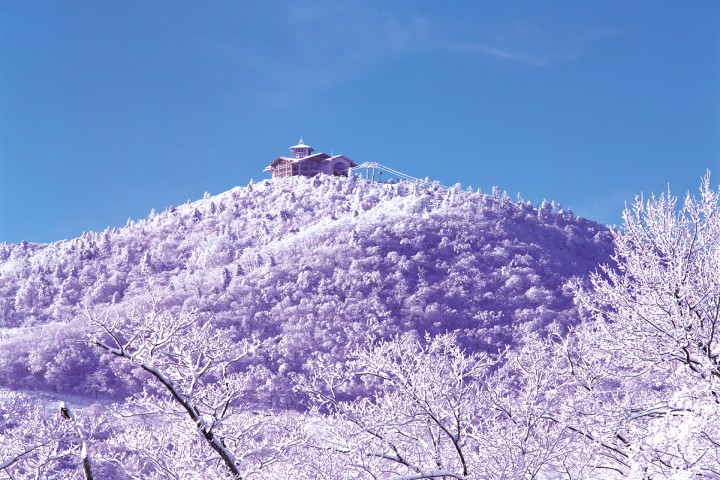 ▲ Enjoy the time of snow sledding with friends and family

-Meeting Location-

▲ 10:45: Myeongdong Station Exit 1



▲ Customers who reserve TK TRAVEL tour will receive a hand sanitizer pack (3-in) as a gift.