- Information -

・Seasonal limited:2020.07.02-2020.08.27
・Departure on: Tuesday, Thursday ONLY
・Join Tour: Minimum of 4 person

- Highlights -

・Paju Ranch
 Let's have a warm family day in Paju Farm! You could make your own chees, pizza and also
have a chance to feed the baby cow here!
・Paju OUTLET
 Discounts at the outlets range from 25% to 65% and include everything from clothing to jewelry
and housewares, such as Le Creuset and Royal Albert. Some brands are even offered at a lower
price than quoted in the duty free shops.

・Aqua Planet Ilsan
 As part of the Onemount facility located near Kintex, Aqua Planet in Ilsan offers a nice day trip
experience for families, friends or business outings. Aqua Planet allows visitors to see a variety
of marine life and learn the value of marine ecosystems and the importance of ecosystem
preservation.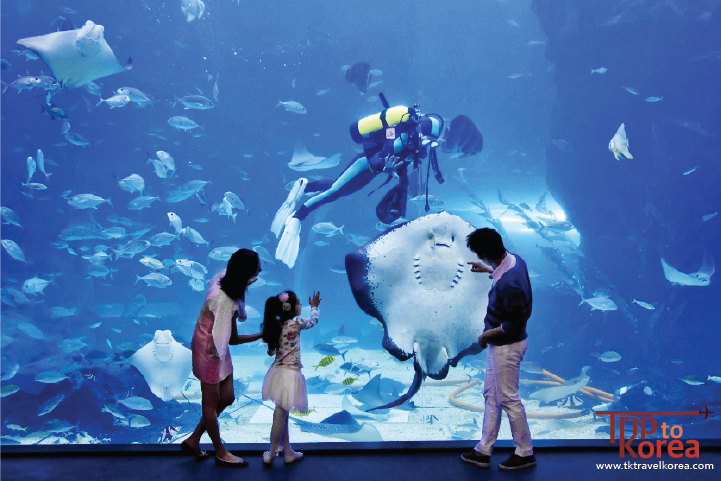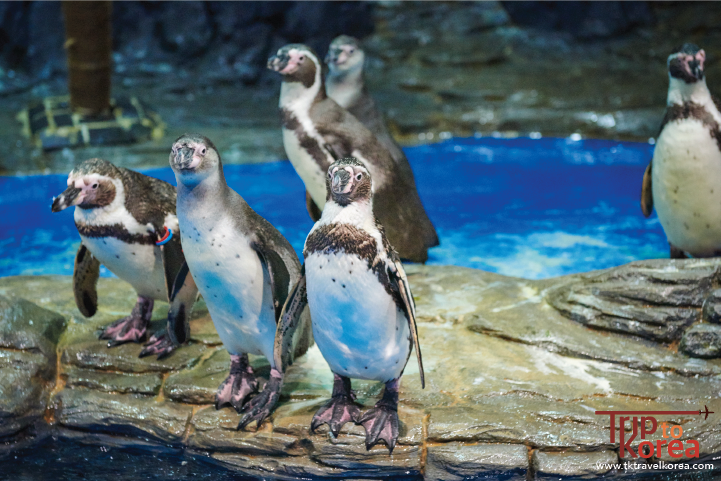 ▲ Aqua Planet Ilsan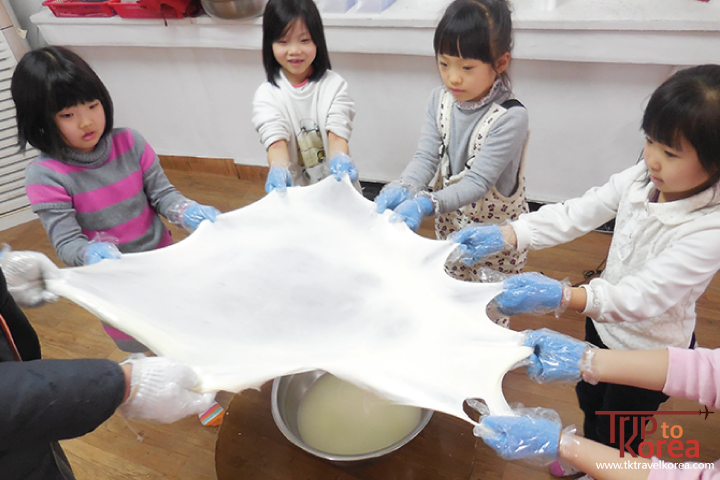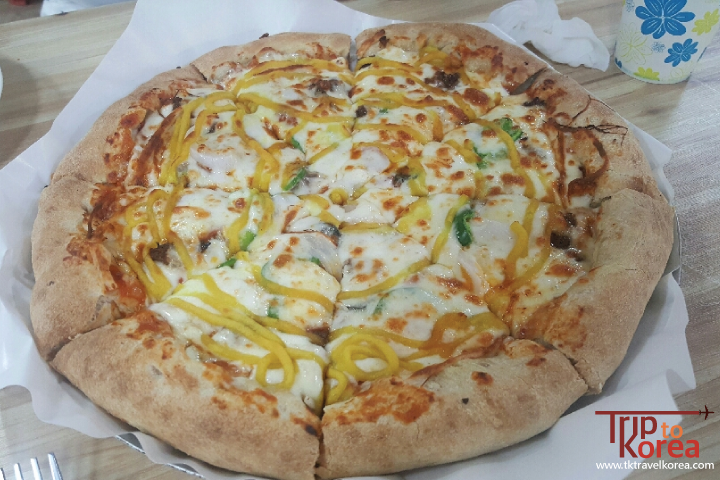 ▲ Paju Ranch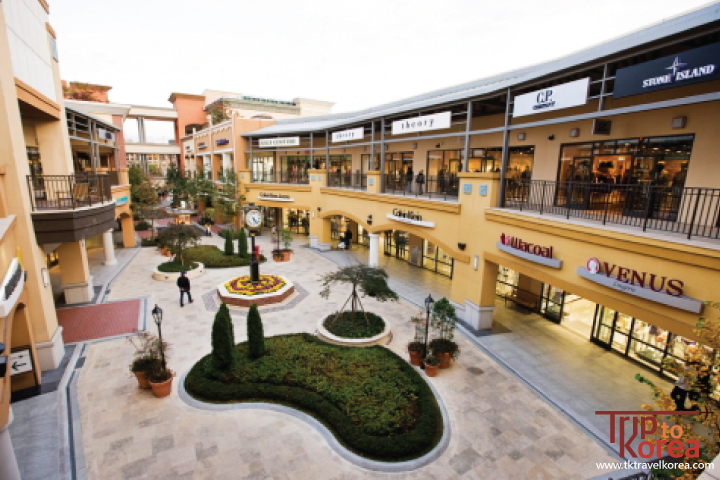 ▲ Paju OUTLET
- Meeting Location -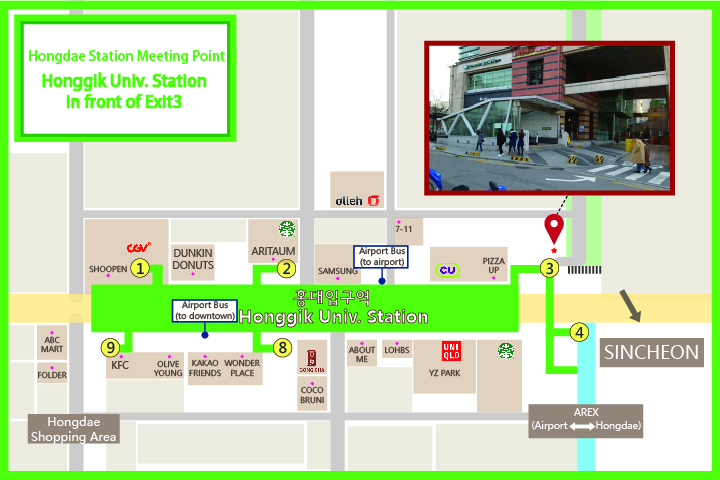 ▲ 08:00:Hongdae Station Exit 3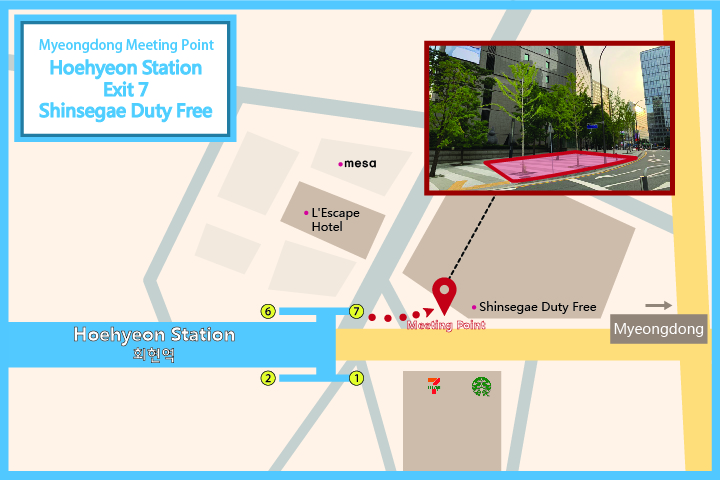 ▲08:40:Hoehyeon Station Exit 7 Shinsegae Duty Free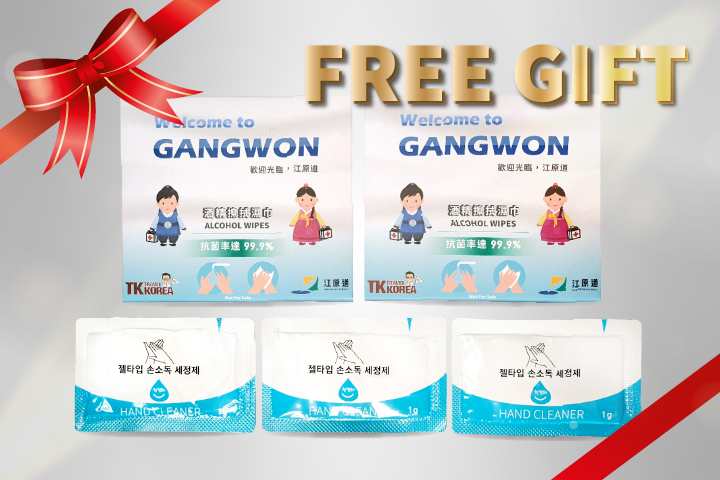 ▲ Customers who reserve TK TRAVEL tour will receive a hand sanitizer pack (3-in) as a gift.