- Information -

・Seasonal limited: 2022.04.18 - 2022.04.26
・Departure on: weekdays , 7 days ONLY
・Join Tour: Minimum of 4 person

- Highlight -

・Bulguksa Temple
Starting in 1920, the temple has undergone continual restoration work. The temple now
holds seven national treasures, a number of additional important heritages, and was
designated a World Cultural Heritage Site along with the nearby Seokguram Grotto by
UNESCO in December 1995.

・Cheomseongdae Observatory
Cheomseongdae was built in a cylinder shape with stones 30cm in diameter. 362 stones
were piled up to make 27 levels. Roughly 4.16m up from the bottom there is a 1㎡
square entrance and a space to hang a ladder under it. The inside is filled with soil up to
the 12th level, and the 19th, 20th, 25th, and 26th levels all have long rocks hanging on
two areas, shaped as the Chinese letter '井' (jeong).

・Bomunho Lake
There are variety of entertainment facilities around Bomunho Lake, including hotels and
Gyeongju Paradise. The cherry blossoms around the lake and around the Bulguksa Park
are especially beautiful, as long as the wind blows, the cherry petals flowing down like
a snowflake.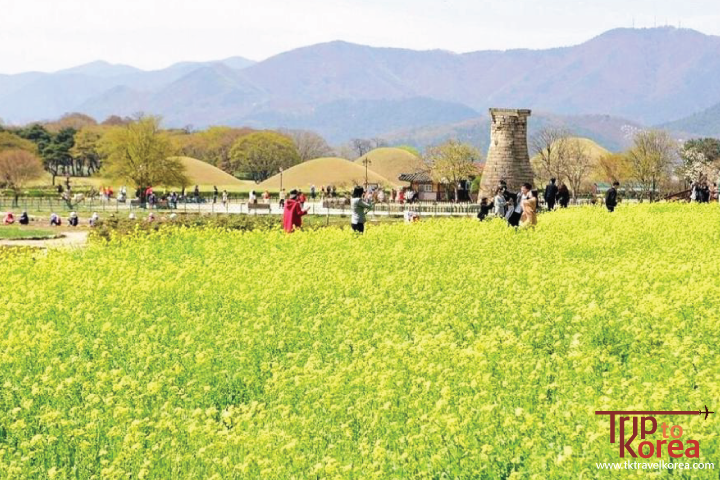 ▲ The golden Cheomseongdae Observatory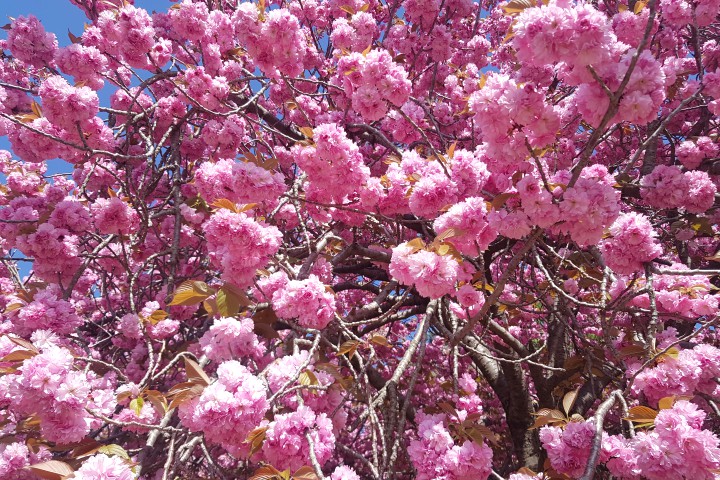 ▲ The king cherry blossom looks more bigger than the normal cherry blossom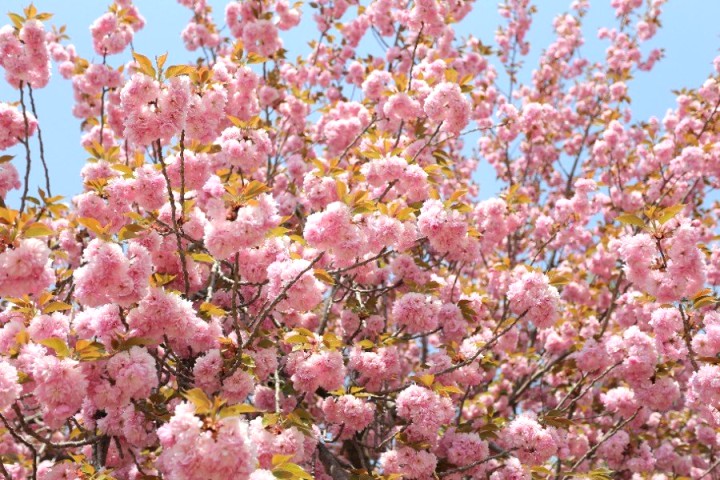 ▲ Feel like a bouquet in a bundle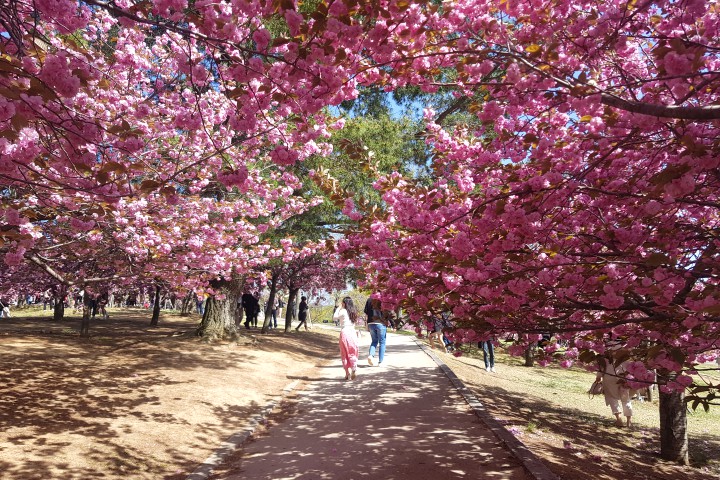 ▲ The Cherry Blossom Road is the most suitable path for walking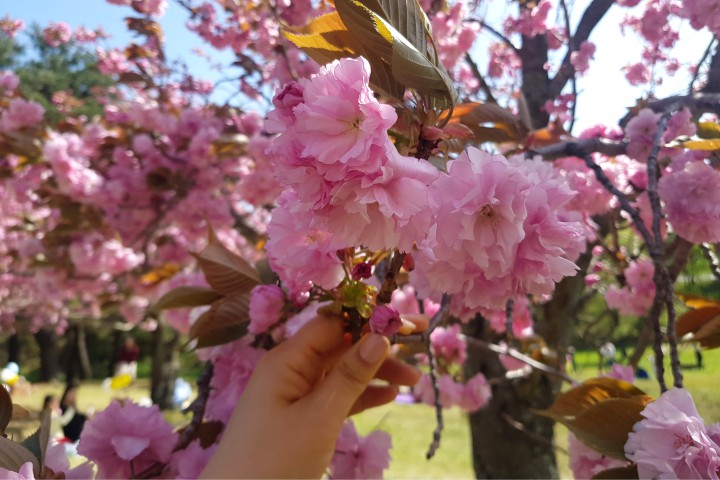 ▲ It's totally different from the cherry blossoms you usually know. Isn't it prettier?

- Meeting Location -



▲ 06:00 : Hongdae station Exit 3



▲ 06:40:Hoehyeon station Exit 7 Shinsegae Duty Free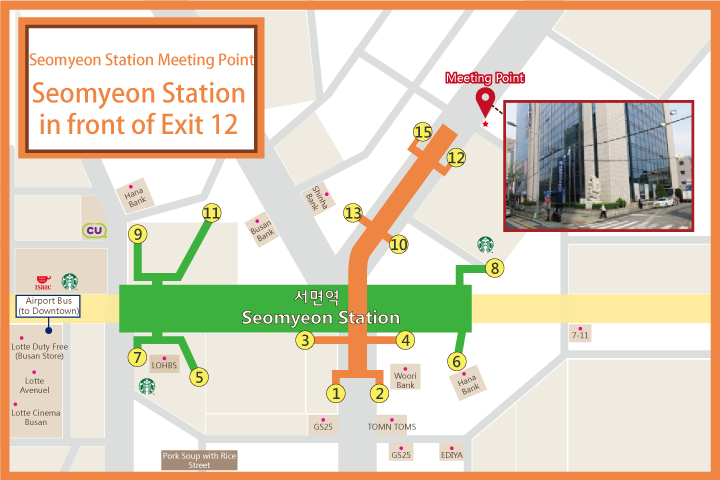 ▲ 09:00:Busan Seomyeon Station Exit 12