- Information -

・Minimum 4 persons
・Only available on Sunday


- Highlight -

Jeju is a natural island with both volcanic landscapes, but each must-visit attractions are
loosely packed,
so it is difficult to take public transport or walking tour, Jeju Bus day group can help you
easily solve traffic problems it!

There are 3 bus routes, each touring the eastern, western and southern spots of Jeju Island.
All three routes have a collection of attractions in Jeju Island.

Each attraction has plenty of time for everyone to play, with shuttle bus service + Jeju-style
lunch, Jeju easily experience the customs!

Join this day tour and make the most of your time in Jeju.



▲ To feel no gravity by walking on the Mysterious Road!
▲ Climbing on the highest mountain in Korea and enjoying the view of Jeonbang Waterfall,
Jusangjeolli and Oedolgae Rock.
▲ Jusangjeolli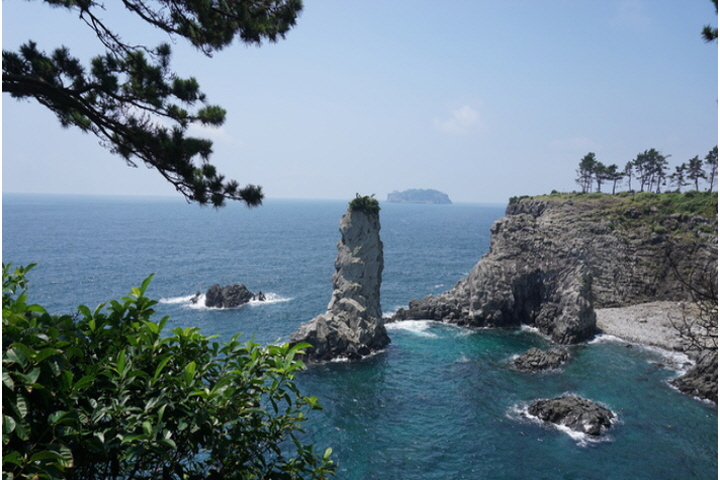 ▲ Oedolgae Rock sits not far from the shores of Sammaebong, Seogwipo.
▲ Jeongbang Waterfall is the only waterfall in Asia that falls directly into ocean.


- Meeting Location -

▲ 08:15 - 09:15:Jeju City/Jungmun/Seogwipo City